Singapore Food Street in Chinatown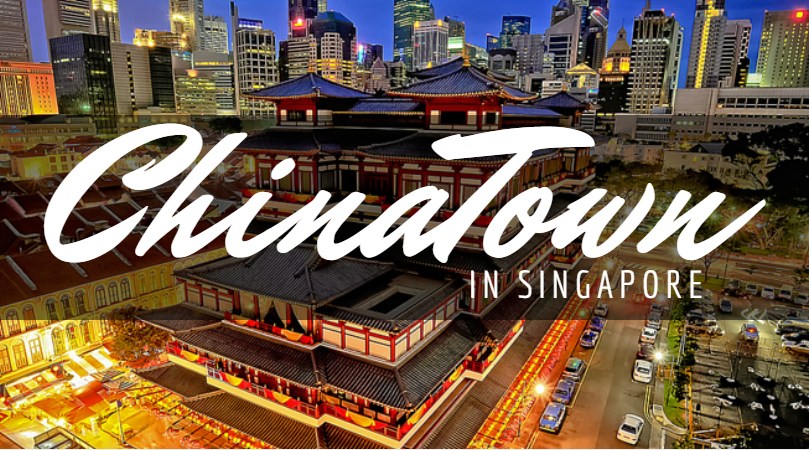 This is our second time in Singapore but this time with our family and friends, which we stayed at Quarters Hostel Singapore. Chinatown in Singapore is one of the popular places in Singapore when we talk about street foods and Temples nearby. Your trip in Singapore will not be complete without visiting this place in Singapore, the Chinatown. Chinatown place became famous because of the foods in this area are really affordable which tourists love to stay and eat here. The street food in Chinatown is a place where you can taste specialty dishes from main Chinese dialects and the different races in Singapore, all under one roof.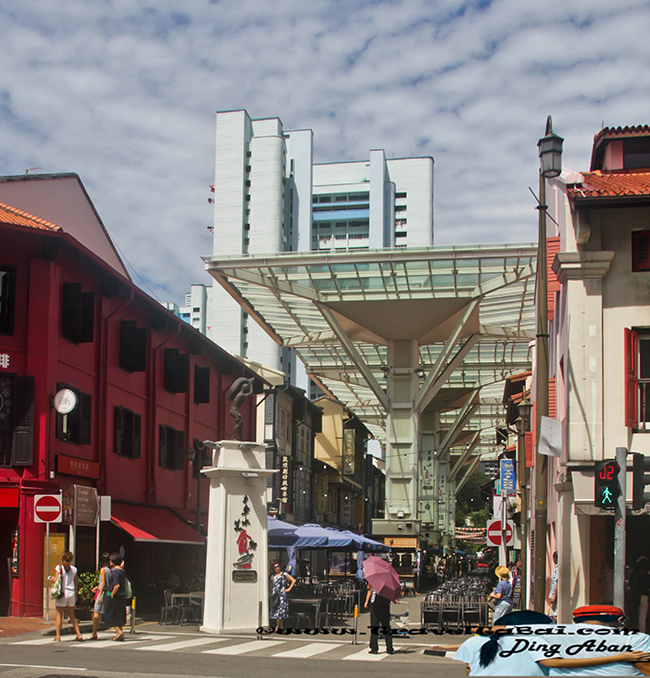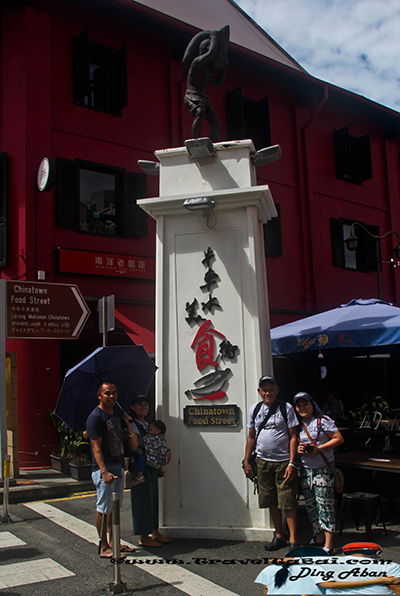 Historically the area of settlement for many Chinese immigrants who arrived in the then-British colony, Chinatown is rife with both Chinese and other Asian cultures.
You can find Chinatown Food Street within the famous Chinatown Street Market. This collection of shops, restaurants, and galleries is spread over various roads but just head straight for Smith Street if you want to find the main food area.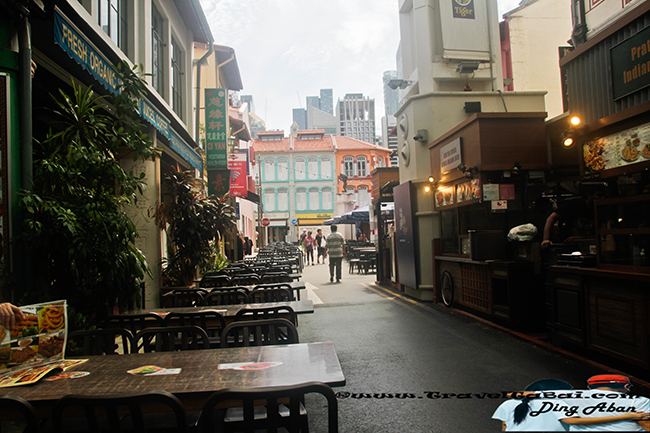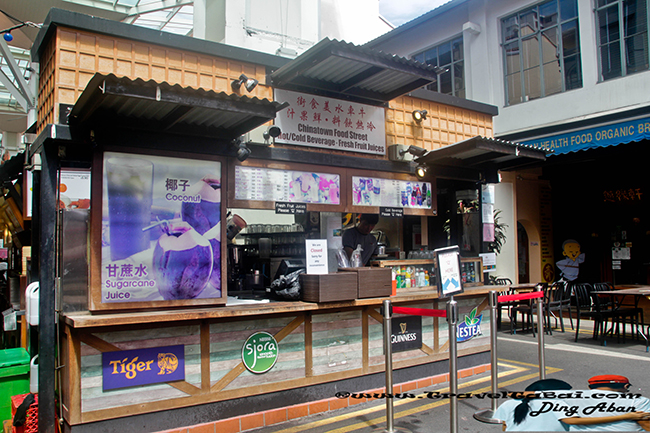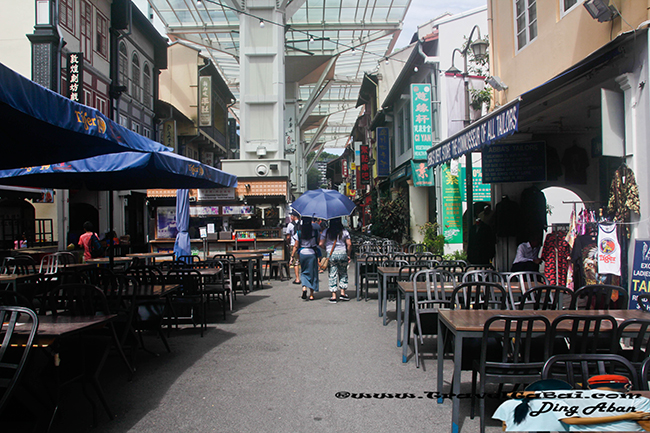 For first time visitors – or just those who are picky when it comes choosing what to eat – it might be a bit tricky to decide what to go for. To make the most of the huge selection, it's always best to order multiple dishes and all share together.
Aside on eating their specialty dishes here in Chinatown, you can visit also the 2 historical Temples in Chinatown, the Buddha Tooth Relic Temple, the Sri Mariamman Temple and the nearby Chinatown Street Market. Tourist love to side trip these temples because it is already part of the history.
Buddha Tooth Relic Temple
The Buddha Tooth Relic Temple is a remarkable four-story temple. When entering the gate, you'll immediately notice the stunning main hall with its high ceiling. The bell tower and drum tower are on the same floor. However, the main focus for most visitors is the solid gold two-meter stupa on the fourth floor which is the place where the sacred relic is kept. Continuing up to the roof, there is a pagoda that has a large prayer wheel. The temple is built in a style based on the Buddhist mandala and integrated with the Buddhism of the Tang dynasty.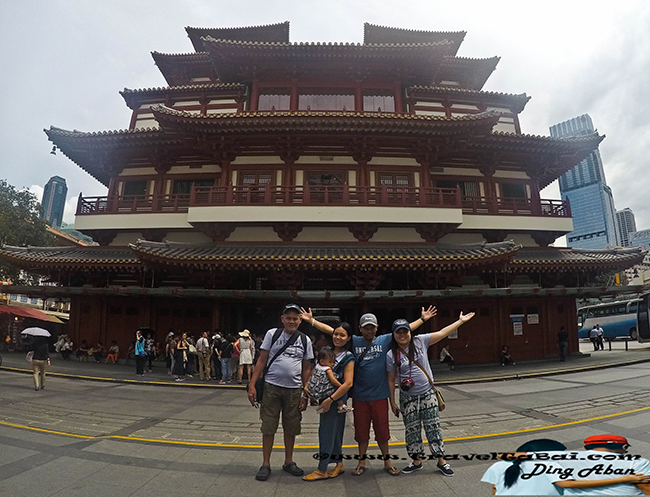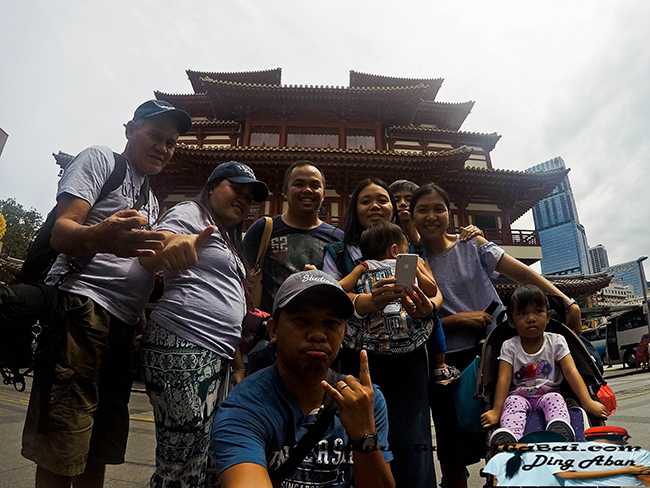 The sacred building is located in the heart of Chinatown was founded in 2002 and opened to the public only in 2007. A visit to this temple can be a memorable experience because it is rich in history and art. The Buddhist Culture Museum on the third-floor houses about 300 Buddhist artifacts from all around Asia including China, Thailand, Myanmar, and Pakistan.
Opening Hours: 09:00 – 18:30
Address: 288 South Bridge Road, Singapore 058840
Sri Mariamman Temple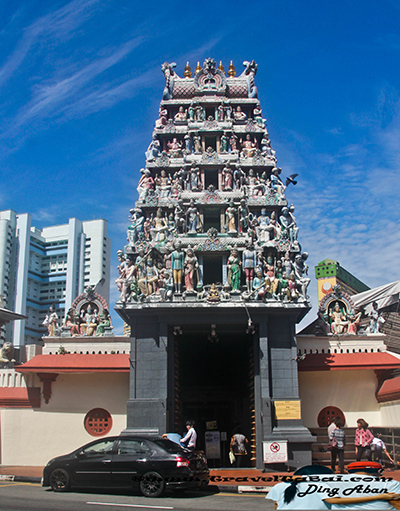 The oldest shrine in Singapore – Sri Mariamman Temple is one of the most prominent places of worship for Tamil Hindus in the country. It was built to honor Goddess Mariamman – the deity of disease and protection. Originally erected by Naraina Pillai – an Indian trader from Penang – in 1827, the temple was modified to its present structure in 1862, although it has undergone several renovations since. Apart from being a place of worship, the temple has also acted as an asylum for new immigrants that belong to South Indian Tamil Hindu community.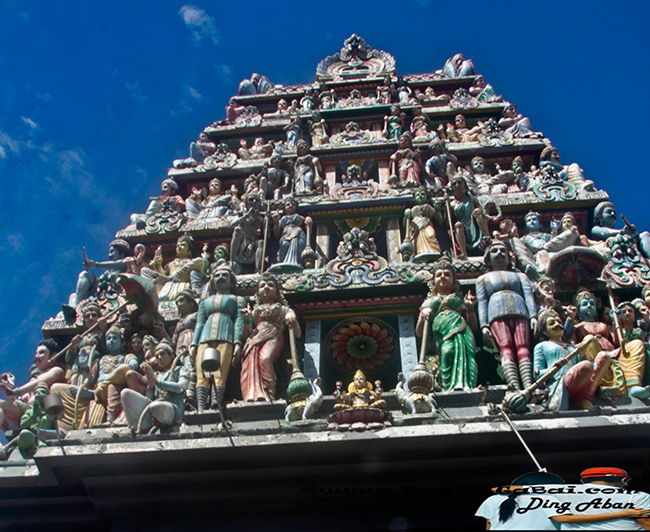 During the colonial era, the temple was a center of Hindu communal activities and served as the registry of Hindu marriages, as then being the only authorized temple in the country to formalize Hindu unions. It was declared a National Monument in 1973. Managed by the Hindu Endowments Board, the temple has now come a long way and hosts a variety of cultural, educational and social activities, aside from its religious services. In fact, Sri Mariamman Temple now stands as a proud representation of rich Hindu culture in Singapore.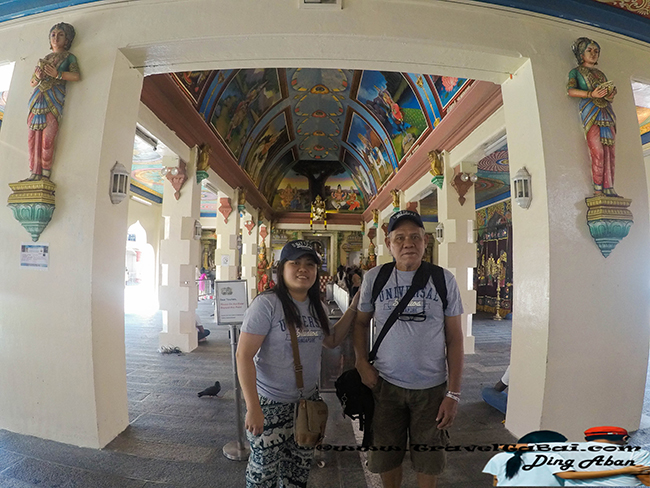 Opening Hours: Daily 07:00 – 12:00 and 18:00 – 21:00
Location: On the corner of Chinatown's South Bridge Road at the Pagoda Street
Address: 244 S Bridge Road, Singapore 058793
Chinatown Street Market 
The street markets are indisputably one of the biggest tourist attractions in Chinatown. While it has become increasingly more touristy and commercialized, it is still a wonderful place to go for souvenir shopping, as you can buy literally everything there, from generic tourist t-shirts to weird and pretty trinkets. With some bargaining, you can get souvenirs to take home and give to your friends and family at a cheap price. Even if you're just browsing, it's worth a walk through just to feel the vibrant buzz of Chinatown, especially around Chinese festivals like Chinese New Year or Mid-Autumn Festival, when festive decorations are put up.
Opening hours: 10 am – 10 pm (may vary by stall)
Travel abroad is really awesome if you have a complete and well-planned itinerary to the places you want to explore.
You may interest about this
Guide On How To Go LEGOLAND Malaysia From Singapore Via Bus
Comments
comments
Posted by
admin
on Sep 18 2017. Filed under
Adventures
,
Travel Abroad
. You can follow any responses to this entry through the
RSS 2.0
. You can leave a response or trackback to this entry