Undiscovered 3rd Oldest Church in Misamis Oriental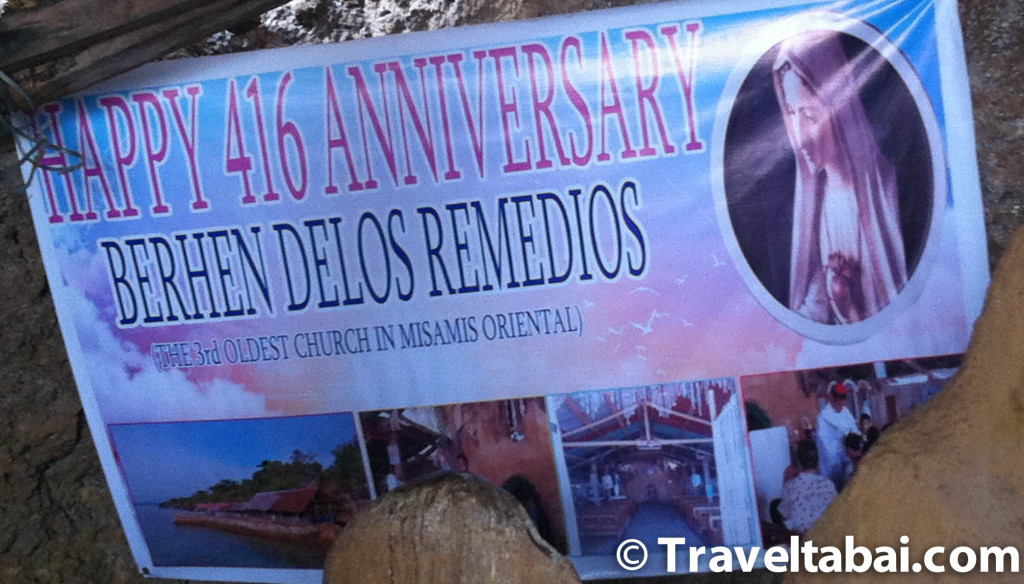 I search about the place called Moog and I found out that this place is perfect for a summer outing. Aside on the beautiful place and ambiance of this Moog resort you can also found here the 3rd oldest church in Misamis Oriental the Berhen Delos Remedios. This Berhen Delos Remedios is located at Brgy. Moog Laguindingan. Because of its clean and crystal water the place is slowly becoming one of the top destinations right now in town.
History:
According to a local catholic devotees that long time ago, a thirsty sick old woman asking for water from a fisherman and he immediately went home to get some water to drink but when he came back he saw this sick old woman seated on the big rock carrying a baby and suddenly disappeared. From there, the local called the place "Birhen Sa Moog" and they built a chapel where they believed that old woman saw by the fisherman sat on the big was Virgin Mary. On the other hand, devotees of this Birhen Sa Moog believes that small spring below the big rock is miraculous that can heal different diseases and illness.
Berhen Delos Remedios in Moog recently celebrated its 416 years from the time the chapel was built in Brgy. Moog. If you will compute the time was the chapel is built, it's around 1600 when the incident was happened. Right now, locals are slowly developed the place and they already open to the public. Moog resort has already small cottages for their guests whom you can rent only 100 pesos to 500 pesos and they don't have entrance fee. You can bring your own food as many as you can, no corkage for the foods. For parking area they only ask for donations.
The place is really peaceful and relaxing. It is also a perfect place to shoot a plane that ready to land because it is near to the Laguindingan airport.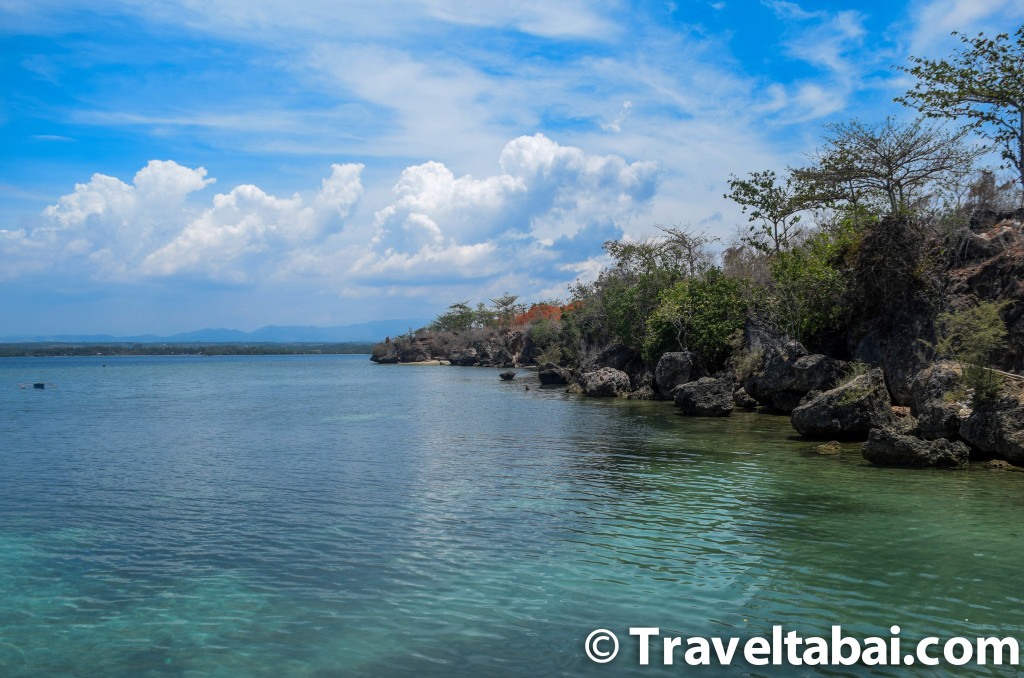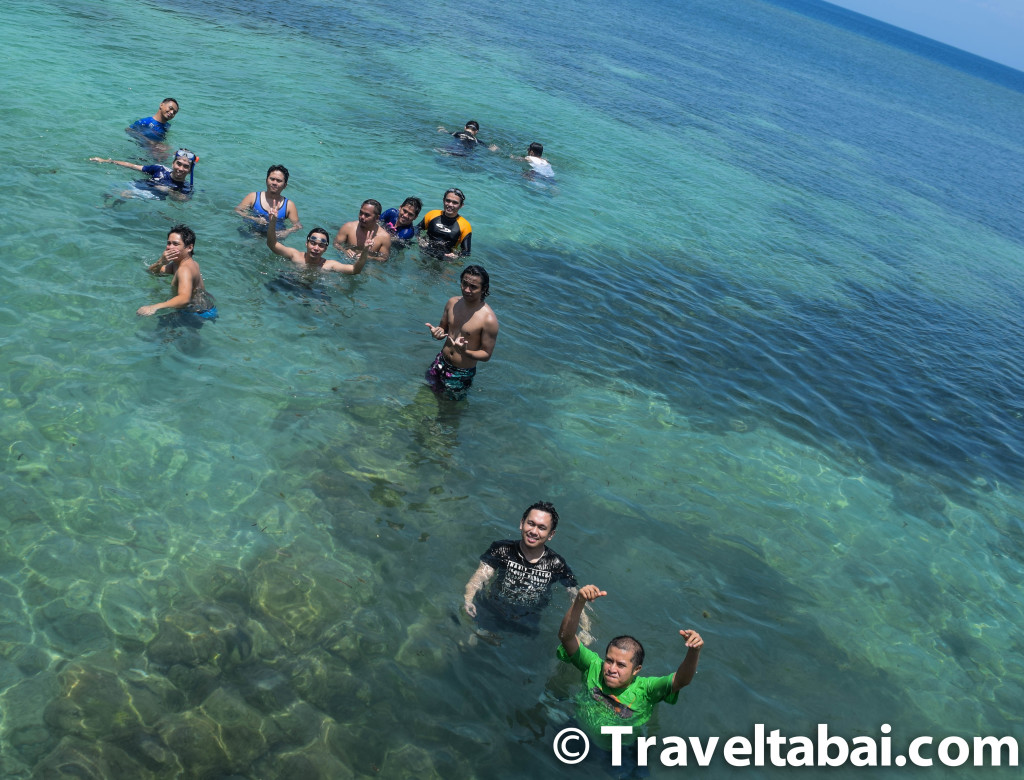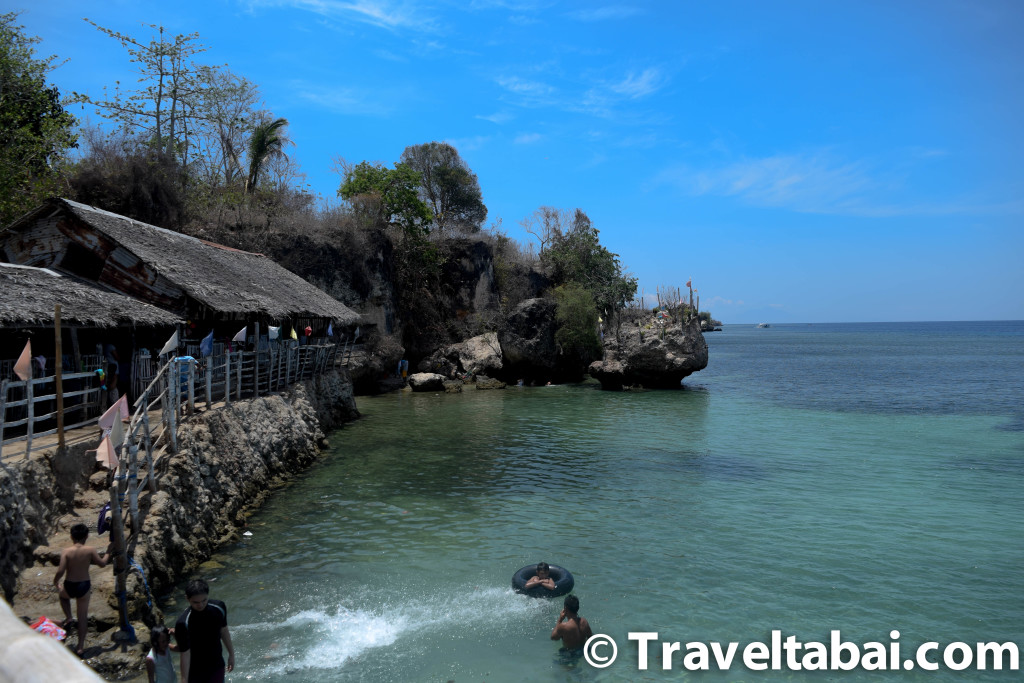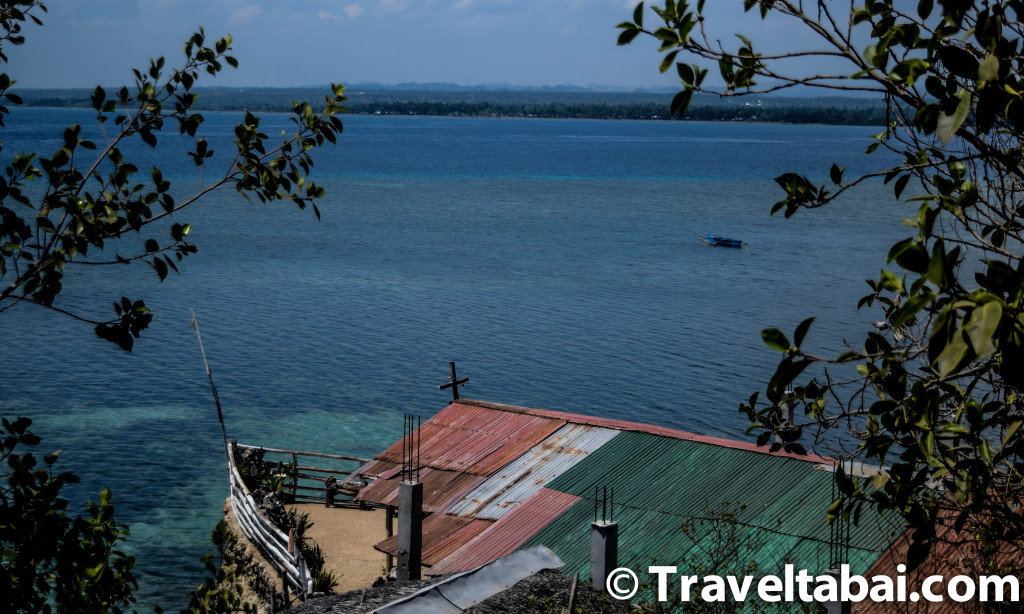 Going to Birhen sa Moog is now easy and accessible because they already developed the road going there. Getting to the shrine is accessible since it is near the Laguindingan International Airport. Other option is in the Brgy. Lanao, Alubijid that is few kilometers away from highway.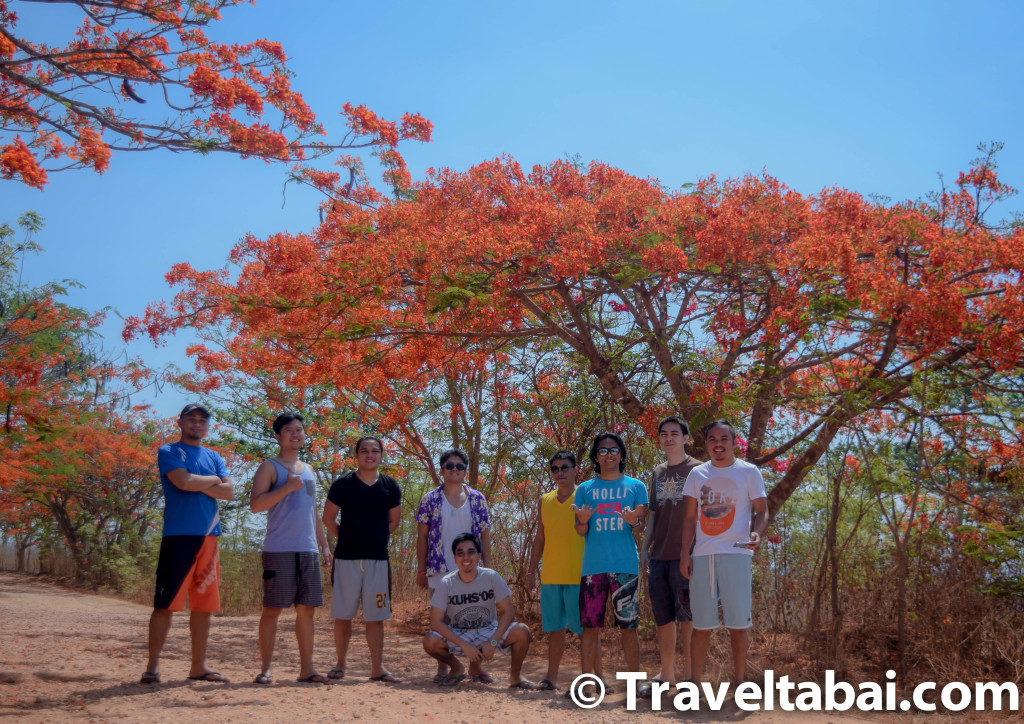 How to get there:
From Cagayan de Oro the travel time is around 40 minutes to 1 hour, it depends on the vehicle you will use.
For jeep, you can go to the Bulua terminal to ride a jeep bound for Alubijid or Initao, which cost you around 25-30 pesos. Inform the jeepney driver to drop you off in Alubijid public market. From there, ask some motorela drivers to take you to MOOG or in Birhen sa Moog. Fare is depends on the number of passengers.
Tips: The best vehicle to use is to rent a van or a jeep for least hassle on the trip.
Pray at the same time enjoy the gift of the nature on this area.
Comments
comments
Posted by
admin
on May 9 2016. Filed under
Adventures
,
Cagayan de Oro
,
Heritage
. You can follow any responses to this entry through the
RSS 2.0
. You can leave a response or trackback to this entry