Tuasan Falls in the Island Of Camiguin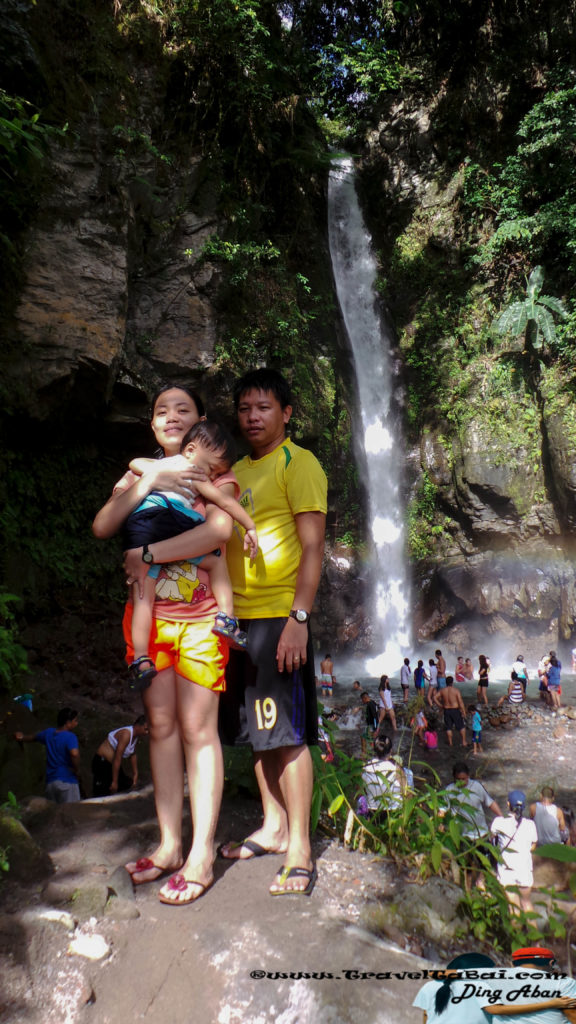 Last weekend together with our +1 buddy we spent our long weekend at the Island Born of fire Camiguin during their Lanzones Festival which they held every 3rd week of October but this year they held their Lanzones Festival at the end of October due to not enough harvest of Lanzones. It is our way also to keep away in front of our computers, to rest and we considered this travel as our bonding moment also. The travel was planned 5 months ago so we already prepared.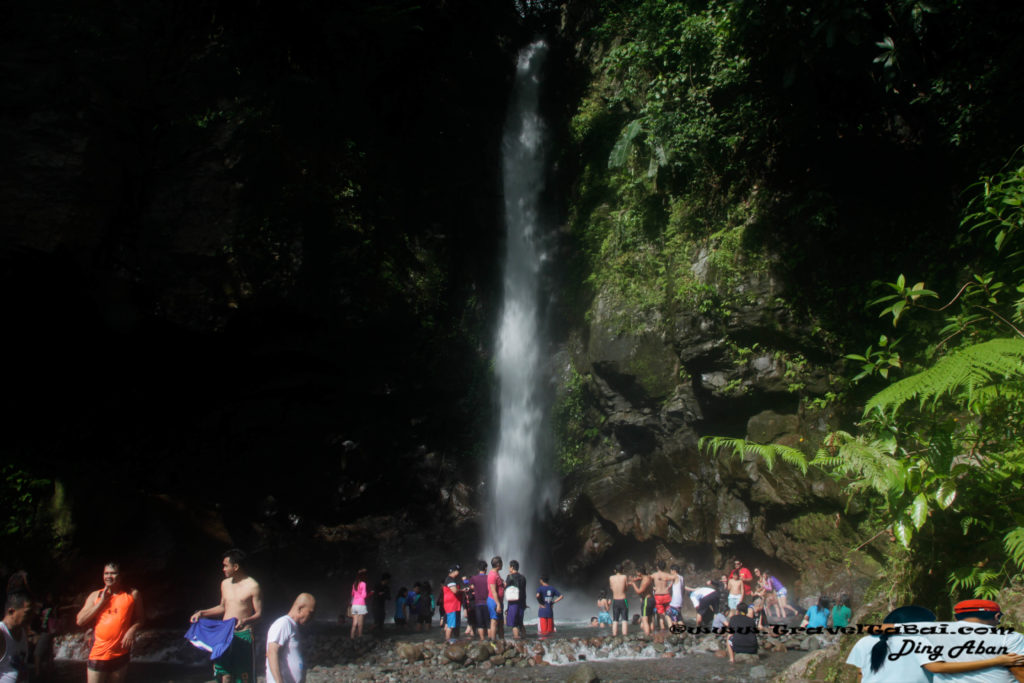 If people mention the word "Camiguin Island" the first tourist destination will pop up into your mind is the White Island of Camiguin, which is very popular. If you visit the Island Born of fire Camiguin then don't miss to visits their best tourist destination in the Island. Sunken Cemetery, The Old Guiob Church Ruins, Walkway, Soda Cold Spring, St Nino Cold Sring, Ardent hot spring and the Katibawasan falls.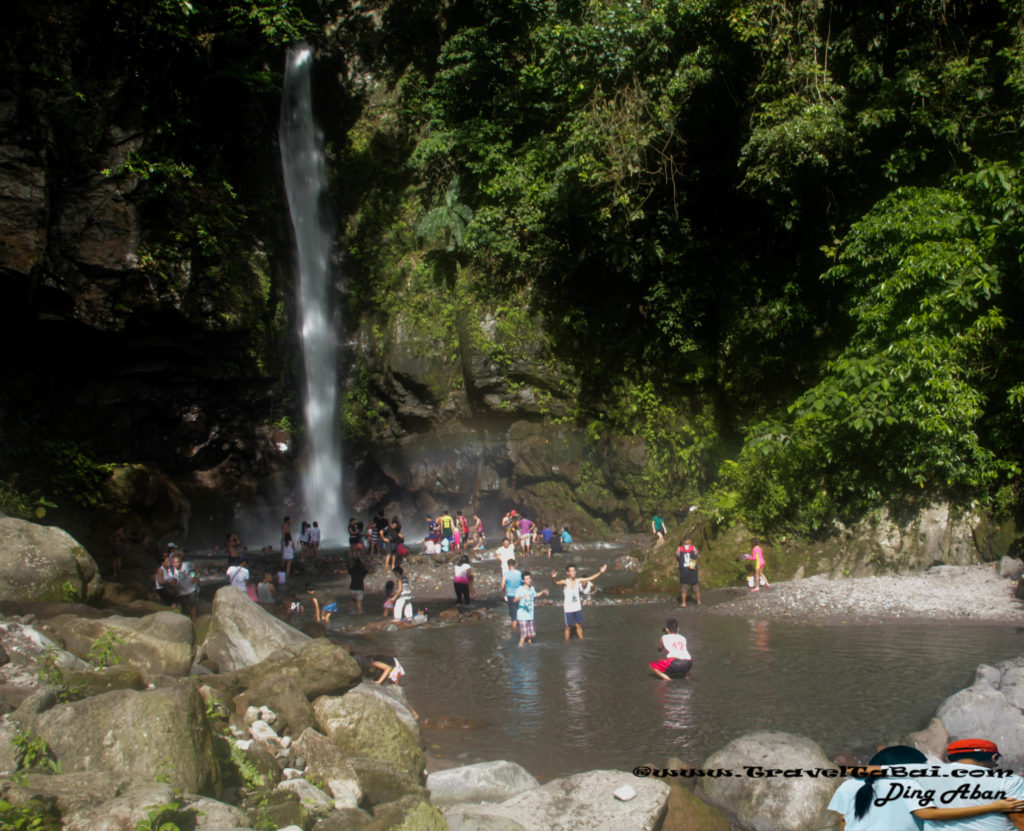 Speaking of falls, Camiguin Island has new developed additional tourist destination in the Island. The new tourist destination is the Tuasan Falls and it is located at the North East of Barangay Mainit Catarman. The natural attraction of Tuasan falls is more beautiful than Katibawasan falls (just my opinion). For the past few years this falls is unknown to must tourists who visited Camiguin due to accessibility of the place and a bumpy road. But after years of development the road going to Tuasan Falls is already fixed or 100% developed. Compared to Katibawasan falls, Tuasan falls is less visited but I admire the local government of camiguin for having a clear plan and good projects on Eco-tourism without sacrificing environmental protection and sustainability.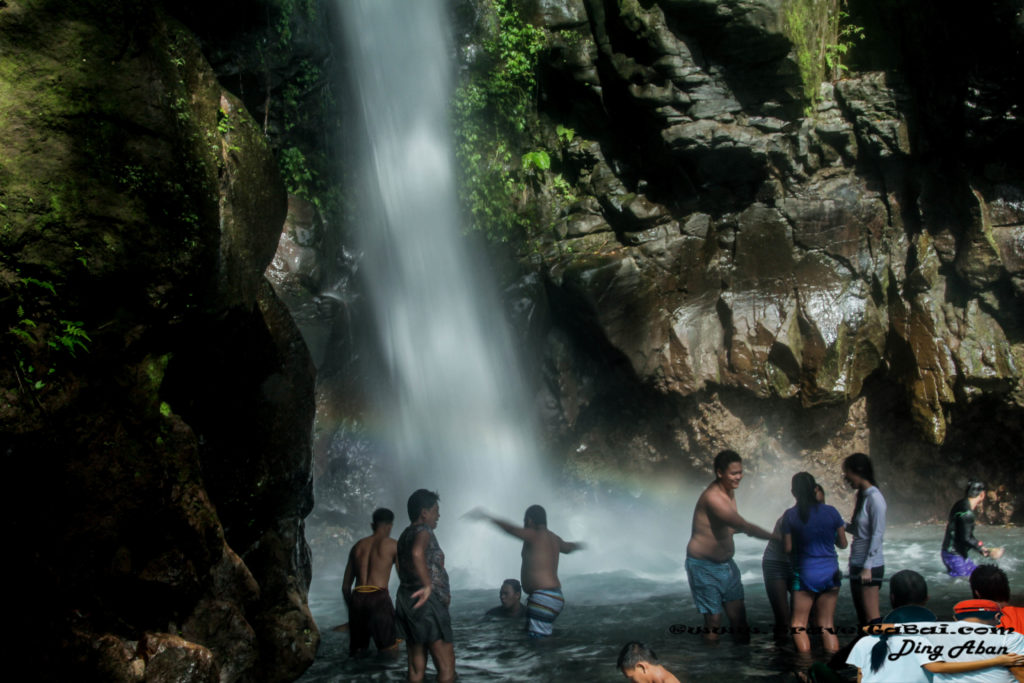 They have already parking lot for your vehicles, comfort room and some souvenir shop around the area. They sill continue developing the area for the convenience of their guests and to attract more tourists to visit the said tourist destination. At the time we visited Tuasan Falls they don't have entrance fee yet but I think sooner or later the visitors will pay for the entrance fee same as the other tourist destination in Camiguin Island.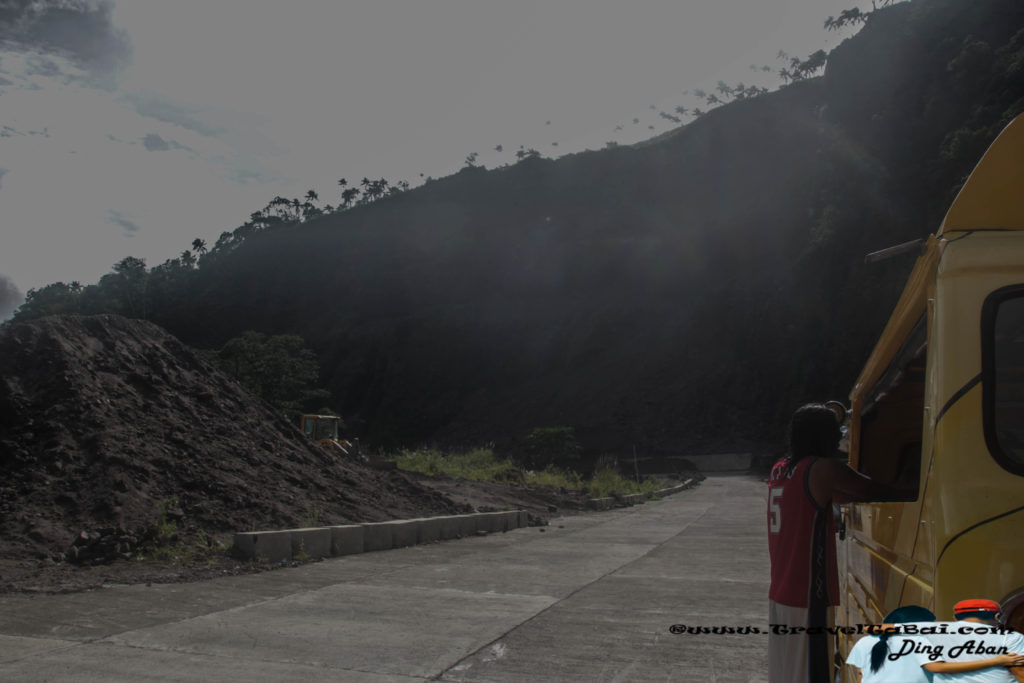 Tips:
Tuasan Falls is located in Barangay Mainit, Catarman. Barangay Mainit is more or less 45-minute jeepney ride from the capital town Mambajao.
If you visit Tuasan Falls and you are in a big group I suggest to hire a Multicab for your transportation going there for around 1,500 – 1,700 Pesos for your whole day trip.
If you are solo or 2, you can ride or hire Habal-Habal. A single motorbike that can bring up to 2-3 persons.
If you have in a good budget of your travel you can rent a motorbike for a day around the island for around PHP 300 to PHP 500.
No littering please! Let's do our part in preserving the cleanliness and beauty of Tuasan Falls
You can bring food and water
Your camera must be ready to amaze the beauty of Tuasan Falls.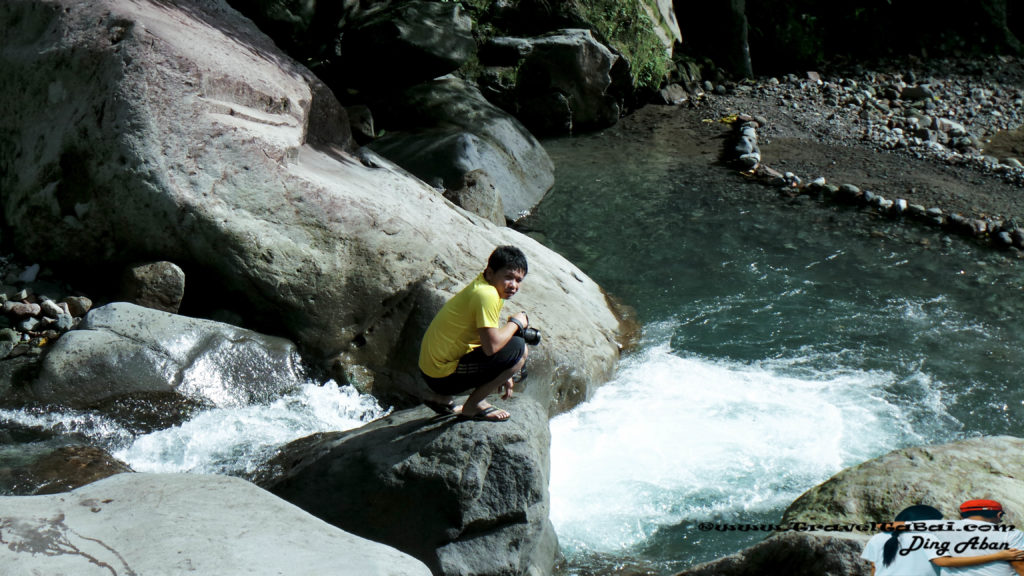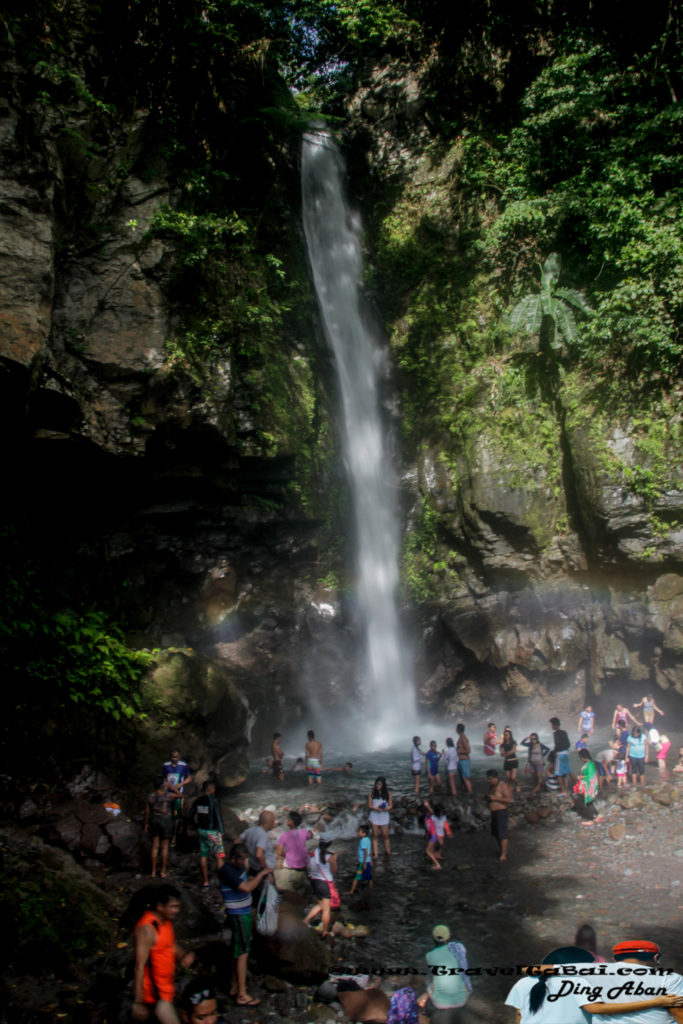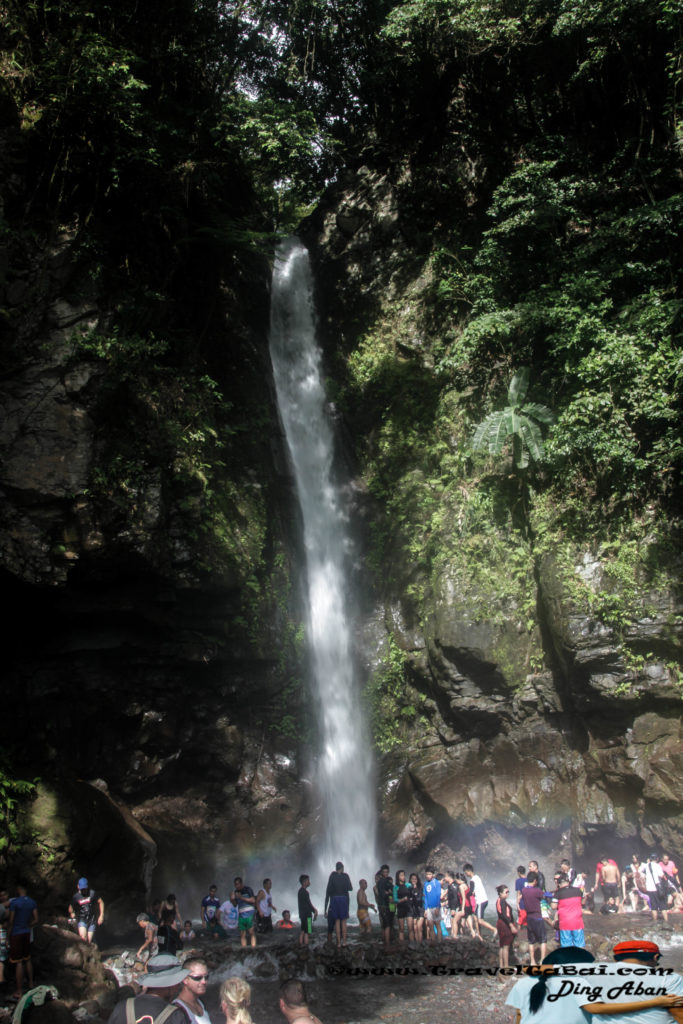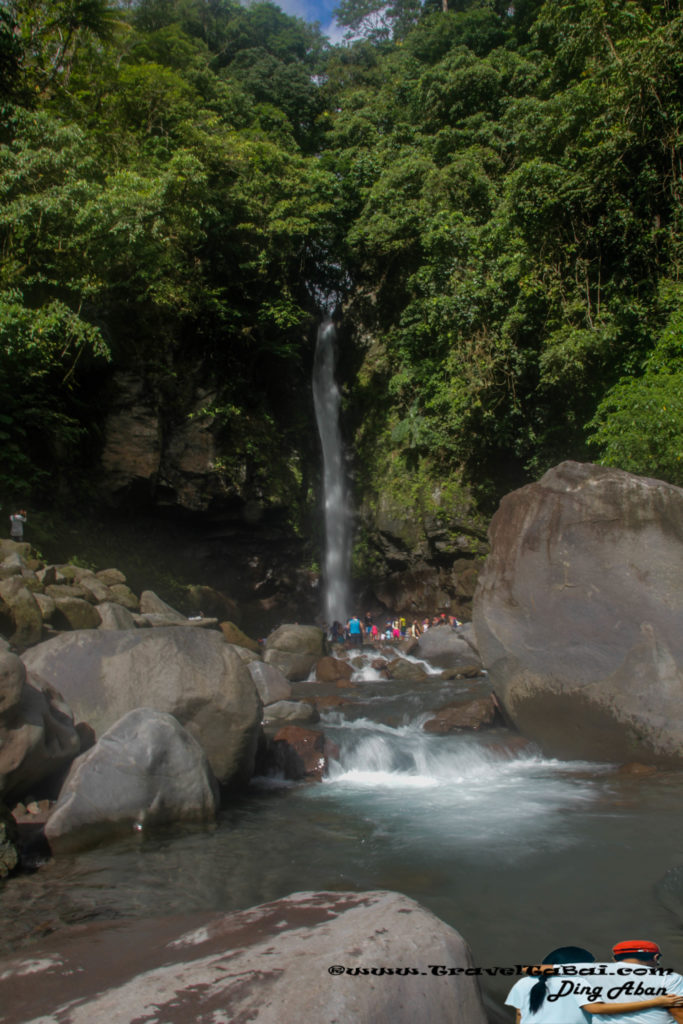 Comments
comments
Posted by
admin
on Nov 8 2016. Filed under
Adventures
,
CAMIGUIN
,
Tourist Spots
. You can follow any responses to this entry through the
RSS 2.0
. You can leave a response or trackback to this entry