Camp Willys Jeep 1941 @ San Isidro Talakag Bukidnon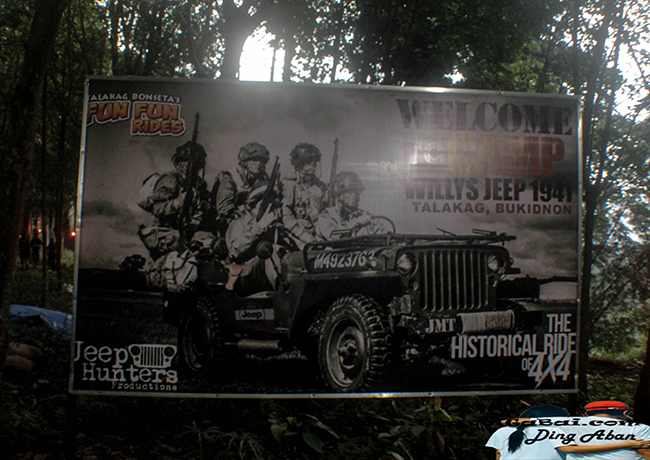 Do you want to experience how exciting to ride or drive this vintage 1941 jeep that was produced during World War II? A camp place in talakag Bukidnon that is specifically located at San Isidro can offer you this experience. The Camp Willys Jeep 1941 is a vintage Jeep that they restored the original parts of the jeep. They restore from the engine, jeep body up to the tires of this vintage 1941 jeep.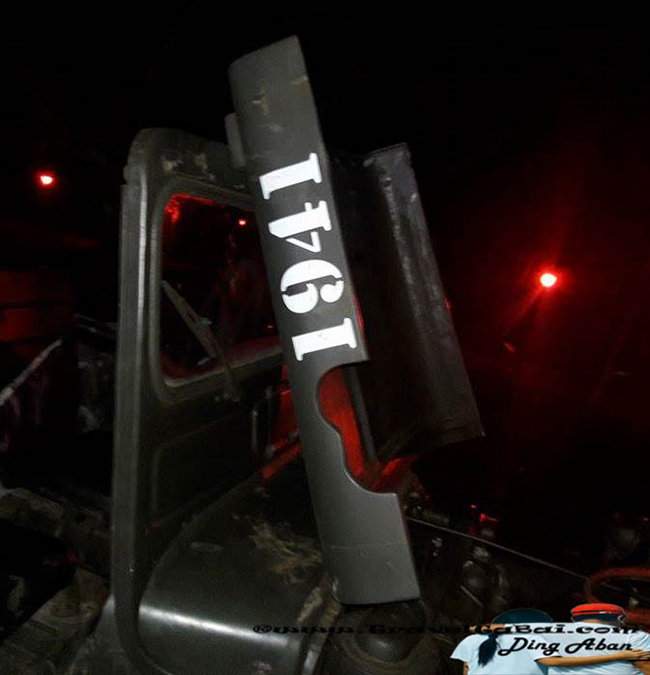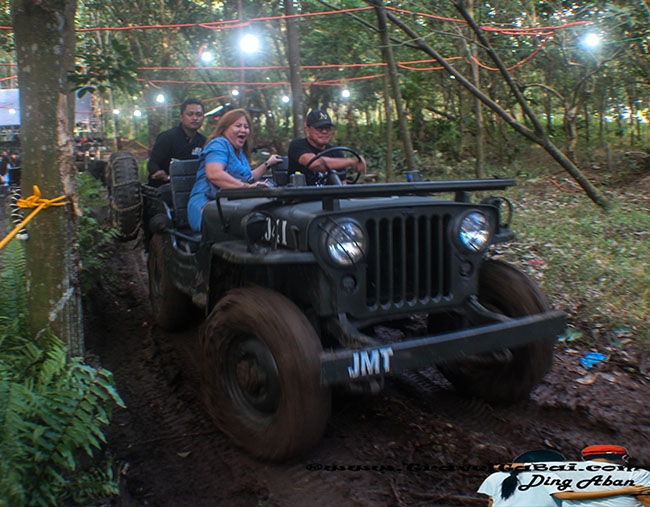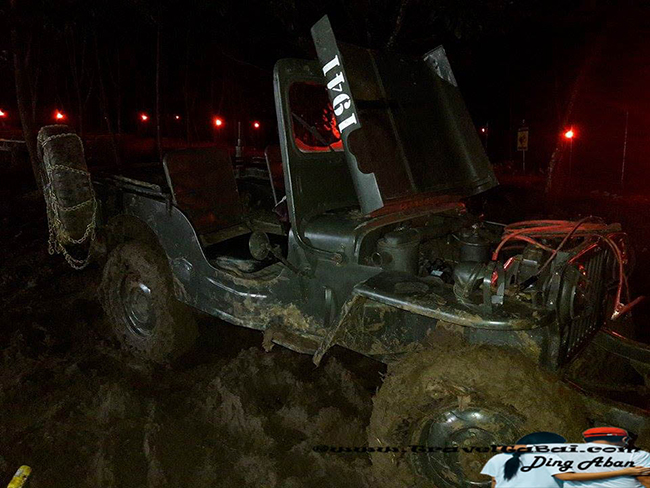 You can experience this 1941 vintage historical 4×4 ride or drive this 1941 jeep only at the camp Willy's Jeep. Aside on this vintage jeep of 1941, you can also experience the ATV with an affordable price. They have also the camping area for those who would like to over night and explore the adventure of the camp.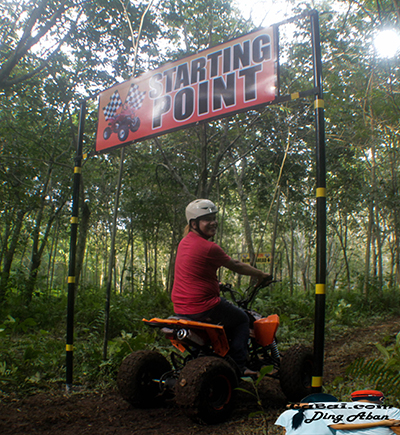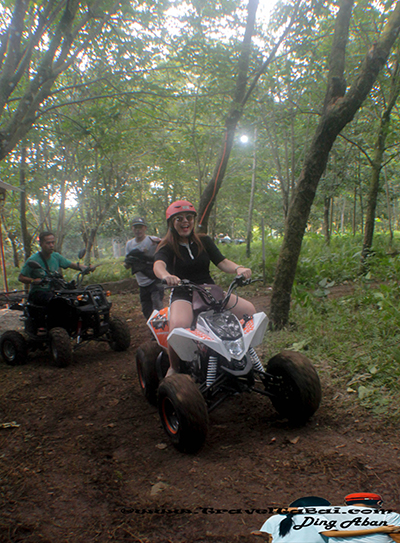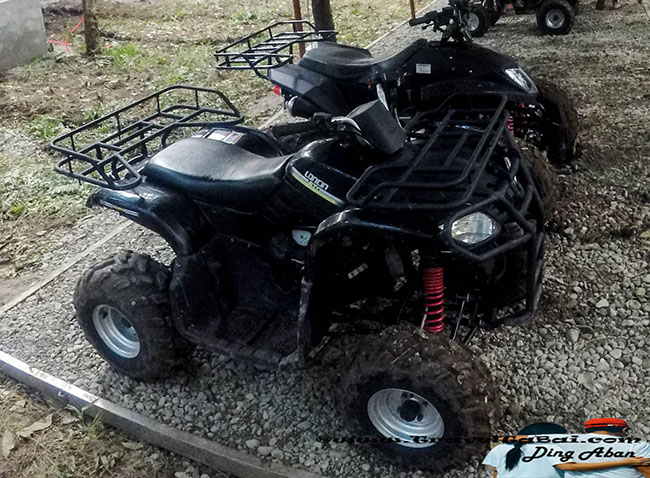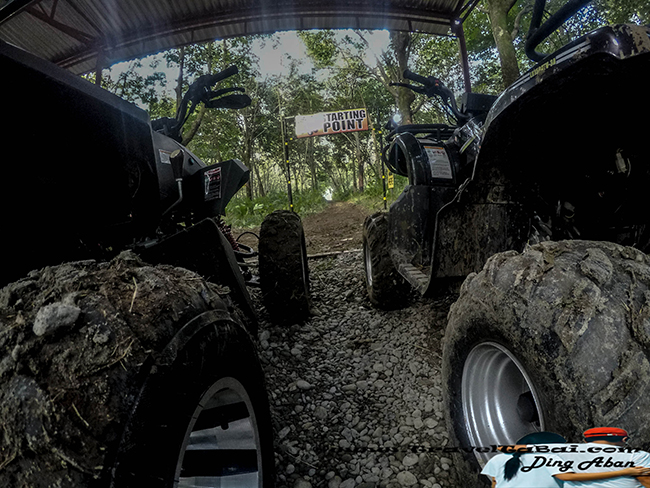 Camp Willy's Jeep 1941 has a total land area of 2 hectares surrounded by a rubber tree plantation. Imagine the adventure under the rubber tree plantation while driving this World War II 1941 vintage jeep around the area.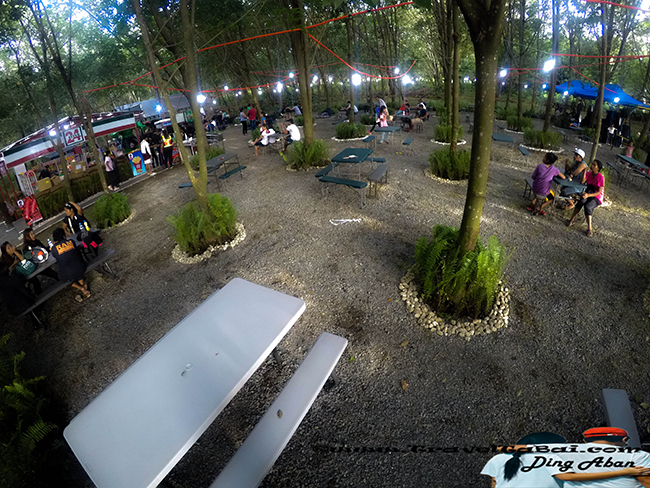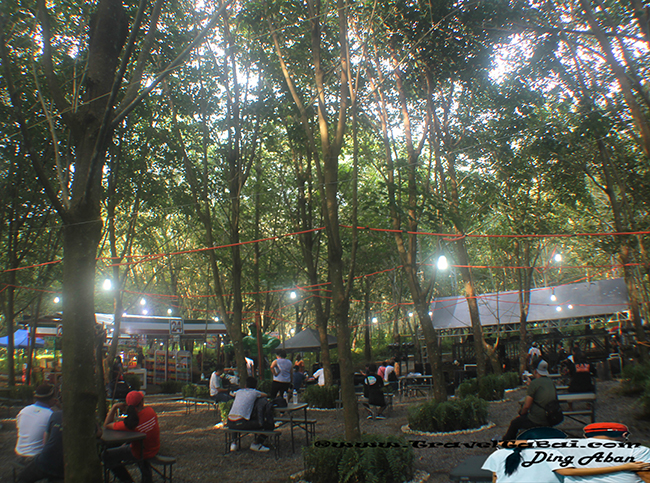 The Camp Willys Jeep 1941 is the station 1 of the Bonseta's Fun Fun Rides that is located at San Isidro talakag Bukidnon while the station 2 and 3 is located at Salocot, Tikalaan Talakag and in Mt. Kalatungan Summit. So experience Bonseta's Fun Fun Rides choose Talakag Bukidnon.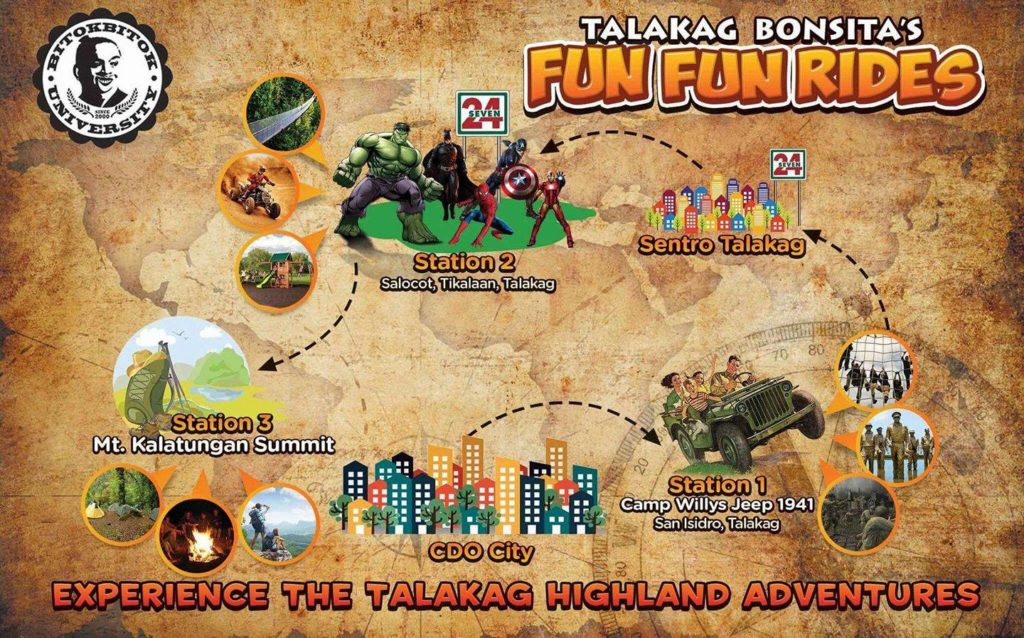 History of Willys Jeep
Produced from 1941 to 1945, it evolved post-war into the civilian Jeep CJ and inspired both an entire category of recreational 4WDs and several generations of military light utility vehicles.
By October 1941, it became apparent Willys-Overland could not keep up with the production demand and Ford was contracted to produce them as well. The Ford car was then designated GPW, with the "W" referring to the "Willys", licensed design. During World War II, Willys produced 363,000 Jeeps and Ford some 280,000. Approximately 51,000 were exported to the U.S.S.R. under the Lend-Lease program.
When American troops began to leave the Philippines at the end of World War II, hundreds of surplus jeeps were sold or given to local Filipinos. The Filipinos stripped down the jeeps to accommodate several passengers, added metal roofs for shade, and decorated the vehicles with vibrant colors and bright chrome hood ornaments.
Comments
comments
Posted by
admin
on Sep 19 2017. Filed under
Adventures
,
Bukidnon
. You can follow any responses to this entry through the
RSS 2.0
. You can leave a response or trackback to this entry