Tips For Your Next International Trip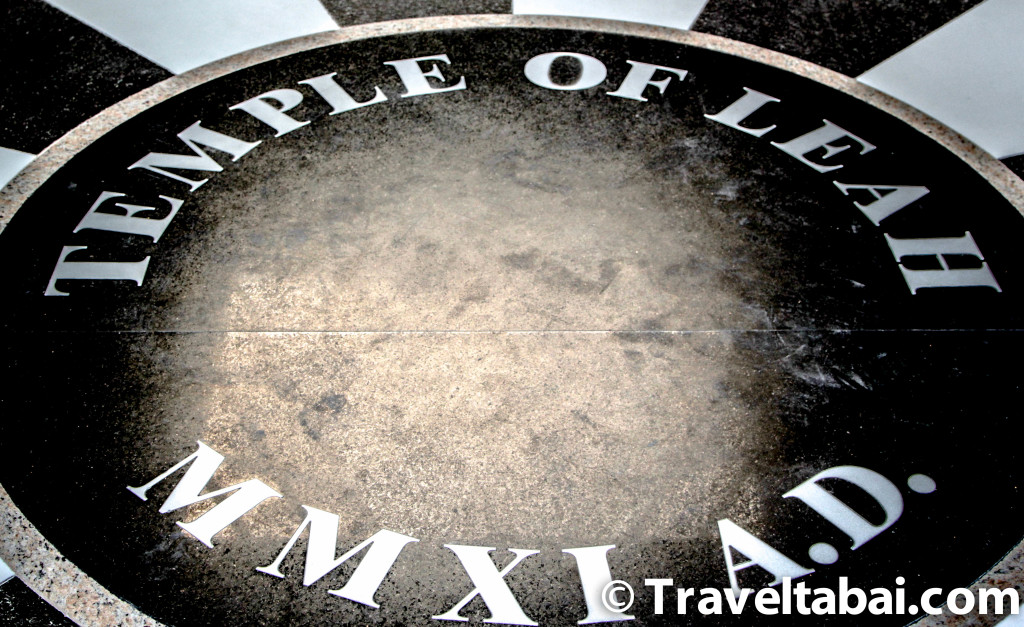 Traveling can be quite the rewarding experience with seeing incredible feats of human accomplishment while also seeing how people around the world live. This does not mean that every trip is going to go smoothly as a lack of planning can lead a trip of a lifetime to be a disaster. Something as simple as staying in the wrong area can lead to having your possessions stolen or can leave you in potential danger. The following are tips for your next international trip.
Take the time to sit down and ask questions to travel bloggers that have visited the destination you are planning to visit. These bloggers generally will be very friendly as interaction with site visitors can boost traffic as well as build a sense of community. Forums are another great place to visit as people will give a very honest opinion of a place even to the point of being much too harsh.
The one mistake that many people make is constantly going on tours during their trip. This can become quite tiring and lead to you not enjoying the vacation as much as you had anticipated. A good strategy is doing one day on or touring then a day of exploring the city on your own. Relaxation is a huge part of vacation and your goal should be to return to work rejuvenated instead of in need of another vacation.
For those that are bringing a young child it is more important than ever to stay in an area frequented by tourists. Those couples without children might think it is exciting to go off the beaten path when in actuality it is dangerous. Buying the perfect carrier is important as you will be walking with baby in tow for a majority of the trip. Babies-r-us has a variety of options and now they have coupons available on Groupon to make it as affordable as ever.
International travel can be a blast if it is planned right to the correct destination. Do not visit any places the US Embassy has deemed as too dangerous to travel to. These warnings are there for a reason and that reason is to keep citizens safe when traveling abroad.
Comments
comments
sponsored links
Posted by
admin
on Aug 29 2017. Filed under
General
,
Travel Abroad
. You can follow any responses to this entry through the
RSS 2.0
. You can leave a response or trackback to this entry