The Obrero Place (Manolo Fortich Bukidnon)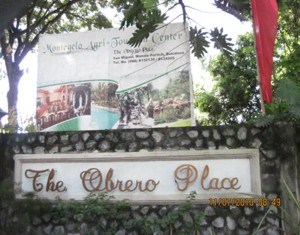 How did you spend your weekend? Have you enjoyed your weekend? Well if you ask me these questions my answer to this is a BIG YES. I and my partner myjournal together with our friend Ian Eblamo and his family visit "The Obrero Place" which is located at Manolo Fortich Bukidnon. The plan is to have lunch at Club House del Monte which is located at San Miguel, Manolo Fortich Bukidnon and to swim at The Obrero Place and Mangima, since we arrived early at Manolo we decided to visit first The Obrero Place which is own by Dr. Faustino Obrero. This place was opened 2-3 years ago but not well known to the public. When you look the place out side it looks like Hacienda which is very impressive out side. The entrance is not like the usual rate, the entrance of The Obrero Place is 100 Pesos for adults and 50 pesos for children but your entrance fee is worth it when you inside in this place. They have forest type of area and a garden type which is good to people who love flowers and nature lover.
The place has 2 flowing pools with deferent levels, 1 for children and 1 for adult. You will enjoy the pool because it's just like you are in the middle of the jungle which surround by many trees. I really appreciate the ambiance of this area, I can recommend this place to those people who love silence and peaceful in mind.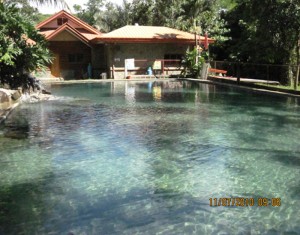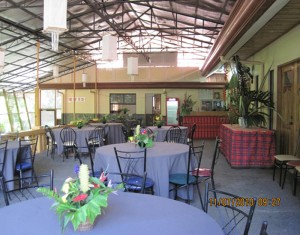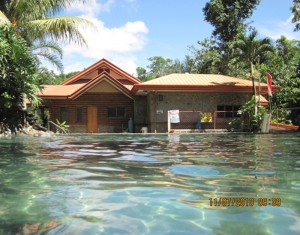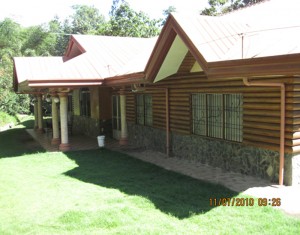 After getting tired of swimming to there nice and clean pool all of us are now feel hungry so we ordered at there canteen and wwwooowww the price just the same to other resorts that we visit before at Bukidnon and some other Spring Resort. Most of the food that we ordered is good for four (4) persons so that we minimized our expenses during our lunch. We enjoyed the food that they serve on us and we could say during our lunch is that all appreciating the food that they have. I can recommend this place and the food that they have. Thanks to Eblamo Family for the free lunch.
The Obrero Place has boat area where in you can ride their boat (don't know if it is free or you will pay if you will use this. Sorry for thatJ). They have room for also to those people or group who would like to stay in this place (they not get any room rate because the in-charge is out).
So our plan to have lunch at Club House was postponed but we visit there also and took our snacks and enjoy watching the golf course area. Here our some pictures that are taken in The Obrero Place.
Comments
comments
Posted by
admin
on Jul 17 2010. Filed under
Adventures
,
Bukidnon
. You can follow any responses to this entry through the
RSS 2.0
. You can leave a response or trackback to this entry