Temple of Leah Queen of the South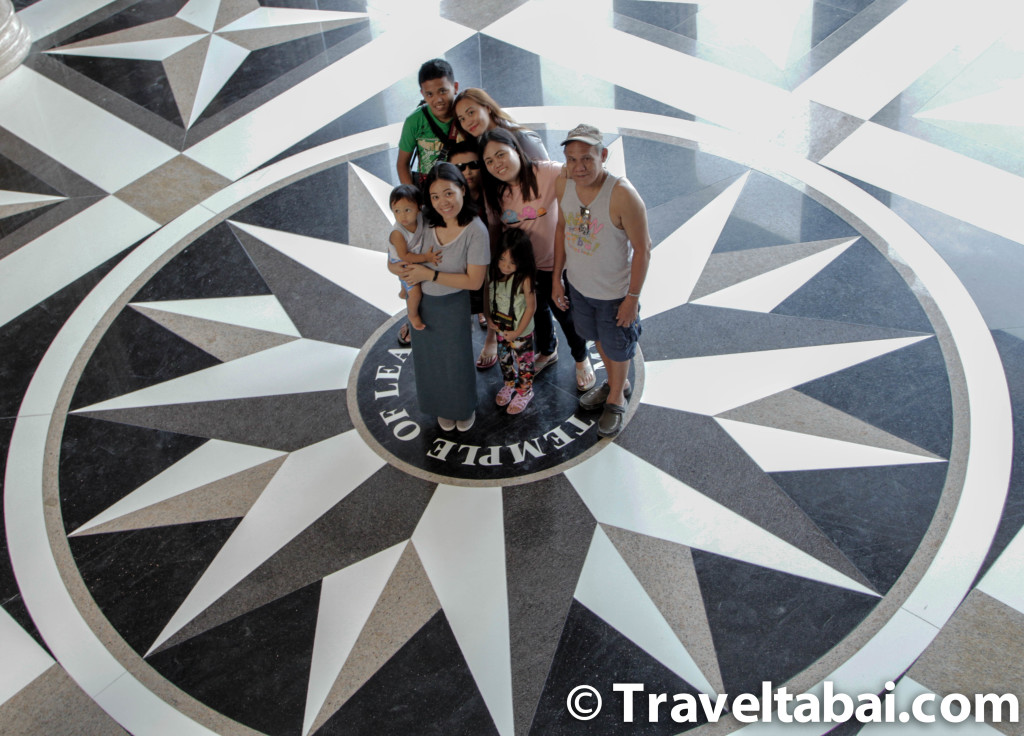 It's been almost 2 years since the update of this site and we would like to say thank you to all our readers and followers to stay with us. After almost 2 years that we missed travel we finally came back in the road but this time we are 3, yes together with our little one ELI.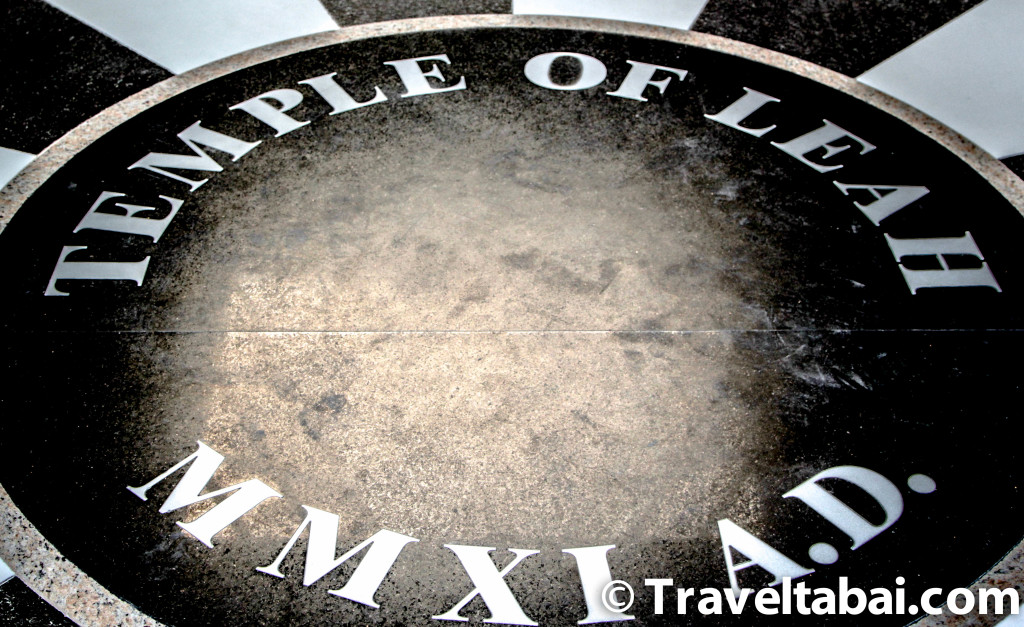 Our first travels as family is in the Queen of the South were we visited the new tourist attraction of Cebu, the Temple of Leah the majestic Roman inspired architectural design. In the past few months this temple made a noise after model/actress Ellen Adarna post a picture on her Instagram about Temple of Leah. From that picture people became curious and even me. So I put this tourist attraction in our list. So time has come, we final visit Cebu and Temple of Leah is the priority place to go.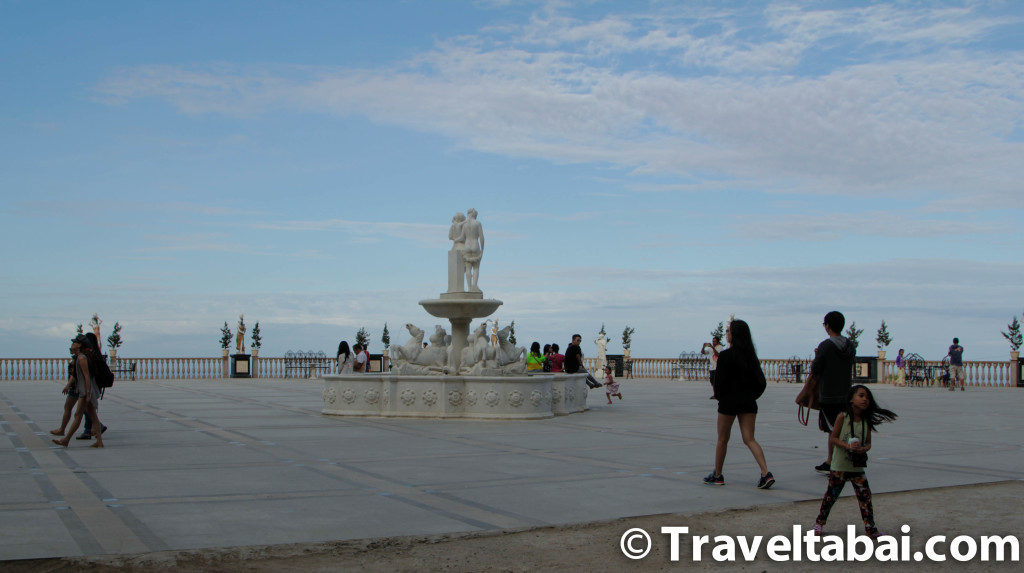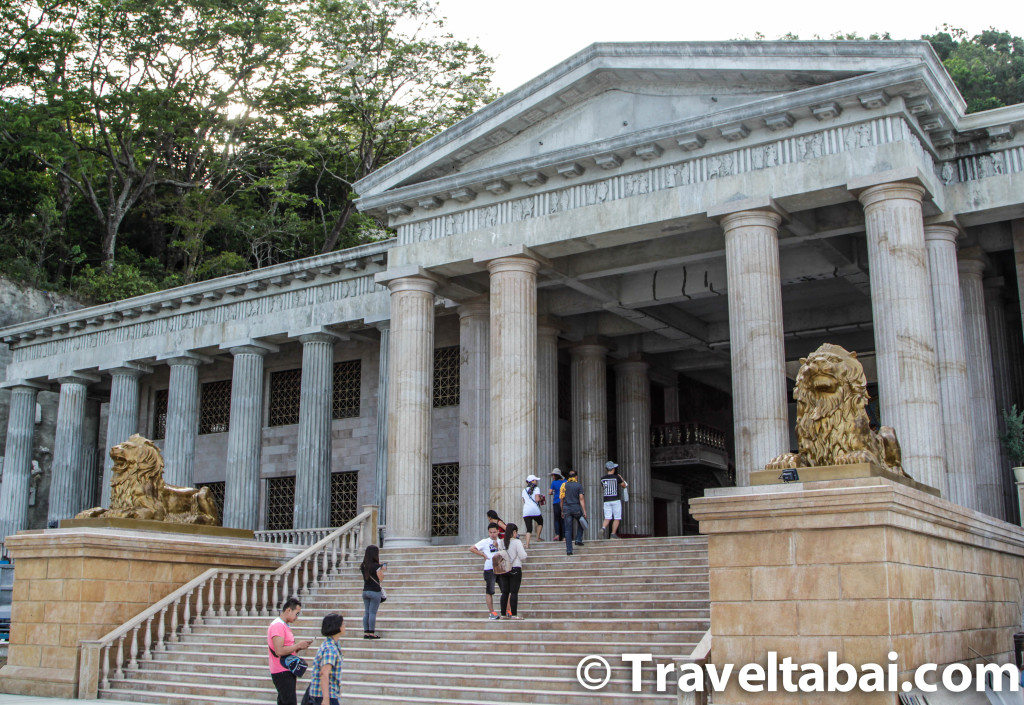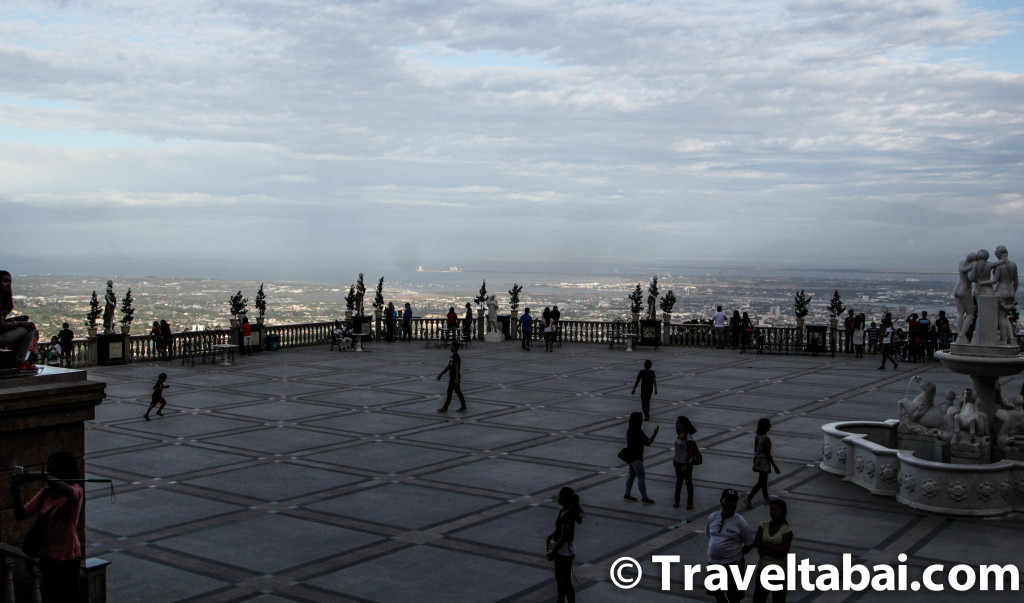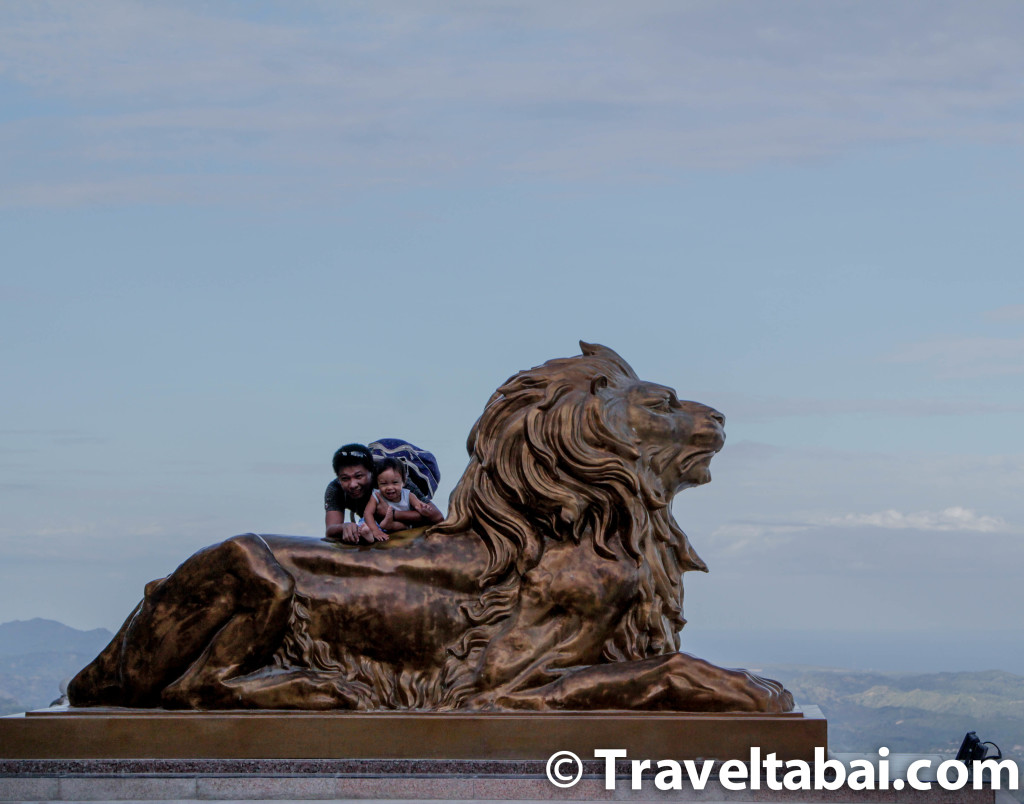 Temple of Leah was constructed last 2012 of Teodorico Adarna as a symbol of his undying love for her wife and his ceaseless devotion to Leah Villa Albino-Adarna and he is the grandfather of actress Ellen Adarna. Just like the famous Taj Mahal of India, is a work of art built as a symbol of a man's undying love to his wife.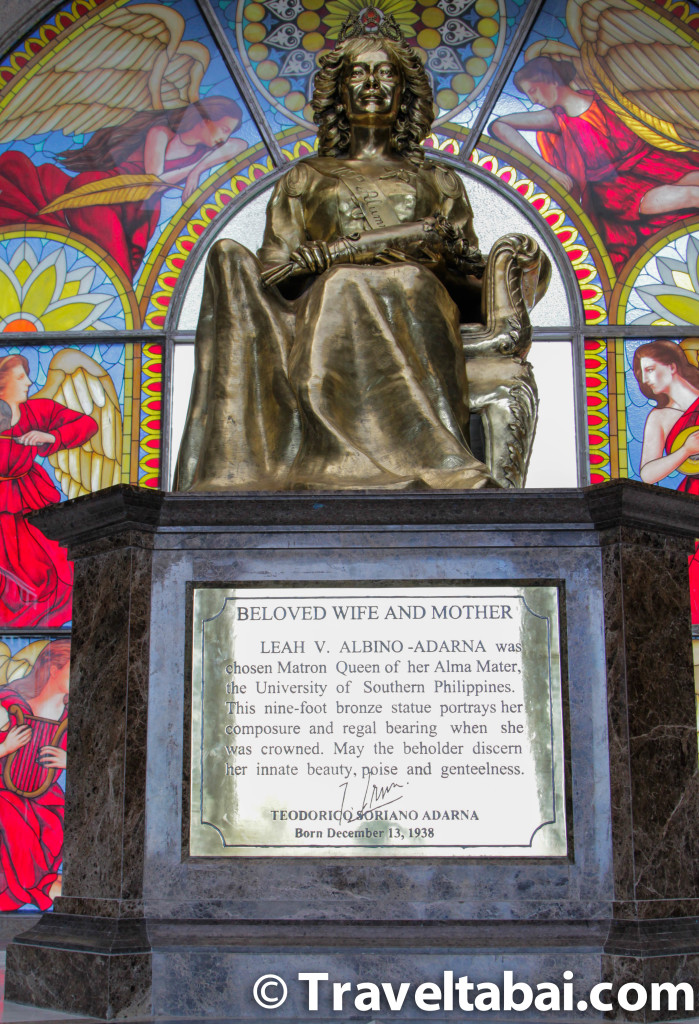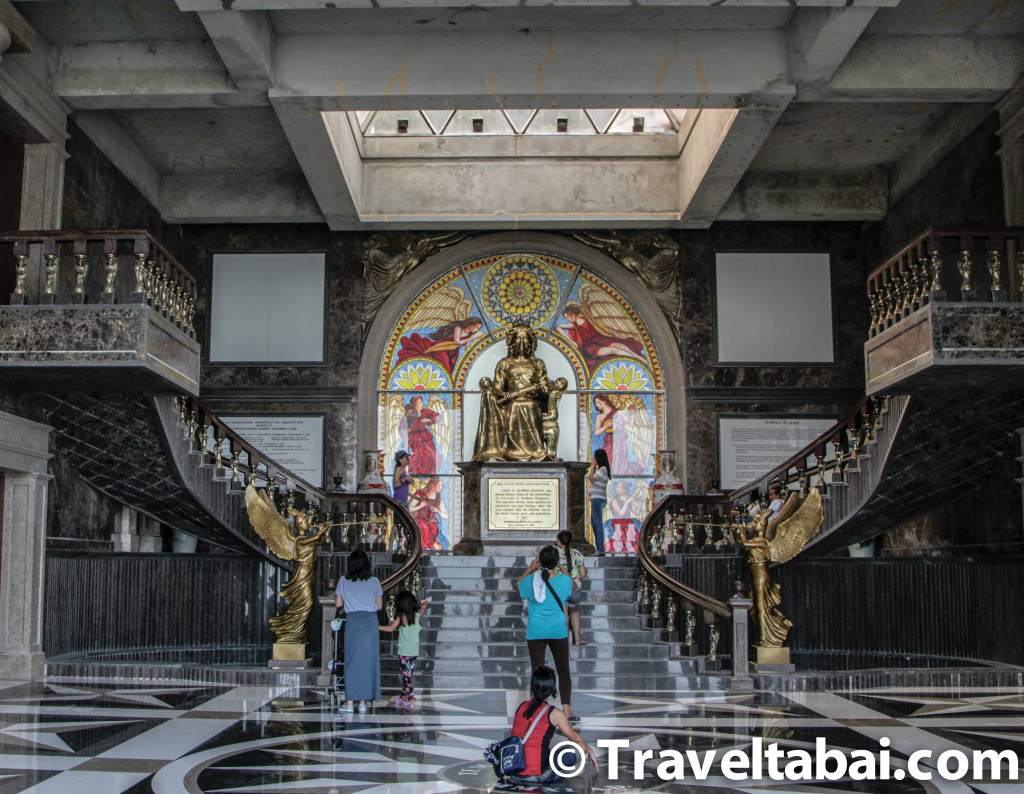 According to Ellen Adarna
People have been visiting my grandmother's museum. My grandfather, father and brother built and designed this for her. (She loves Greek mythology) stuff. She told us we can't sell her collections or else she'll come back and haunt us. So instead we placed it all there. Miss you, wa. Always and forever
Temple of Leah is located atop the mountains of Busay, Cebu City. The travel time from Cebu City to Temple of Leah is approximately 30-45 minutes.
During our visit, the Temple of Leah is not yet finish or they made some finishing touches around the place. The museum is not open yet; construction of some part of the temple is on going as well as the outside part of the temple. Temple of Leah is an over looking place where you can see the entire Cebu.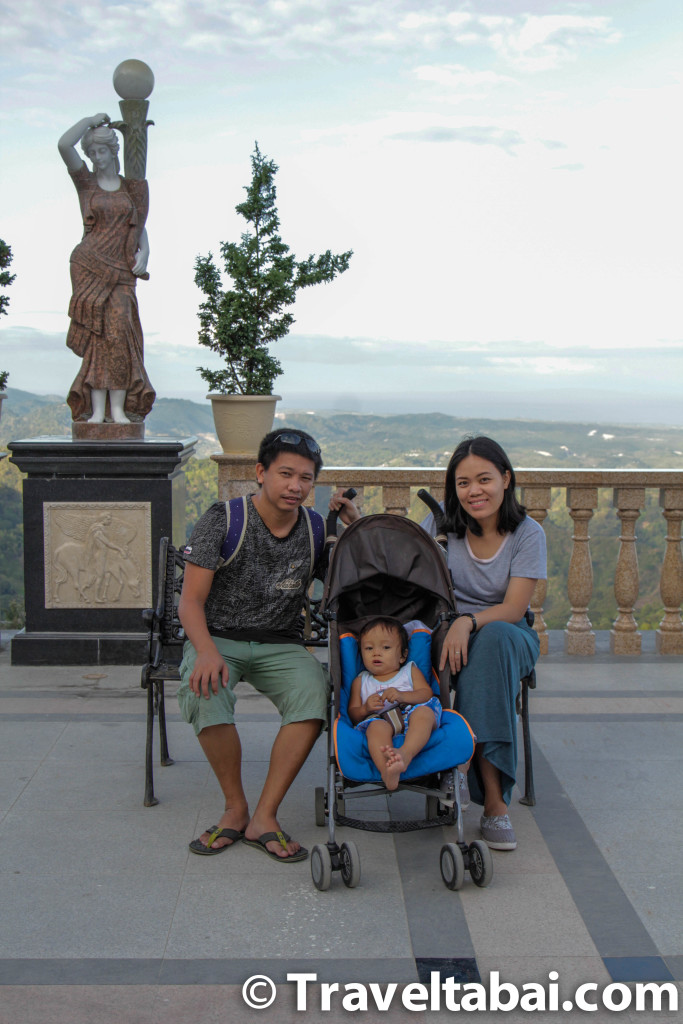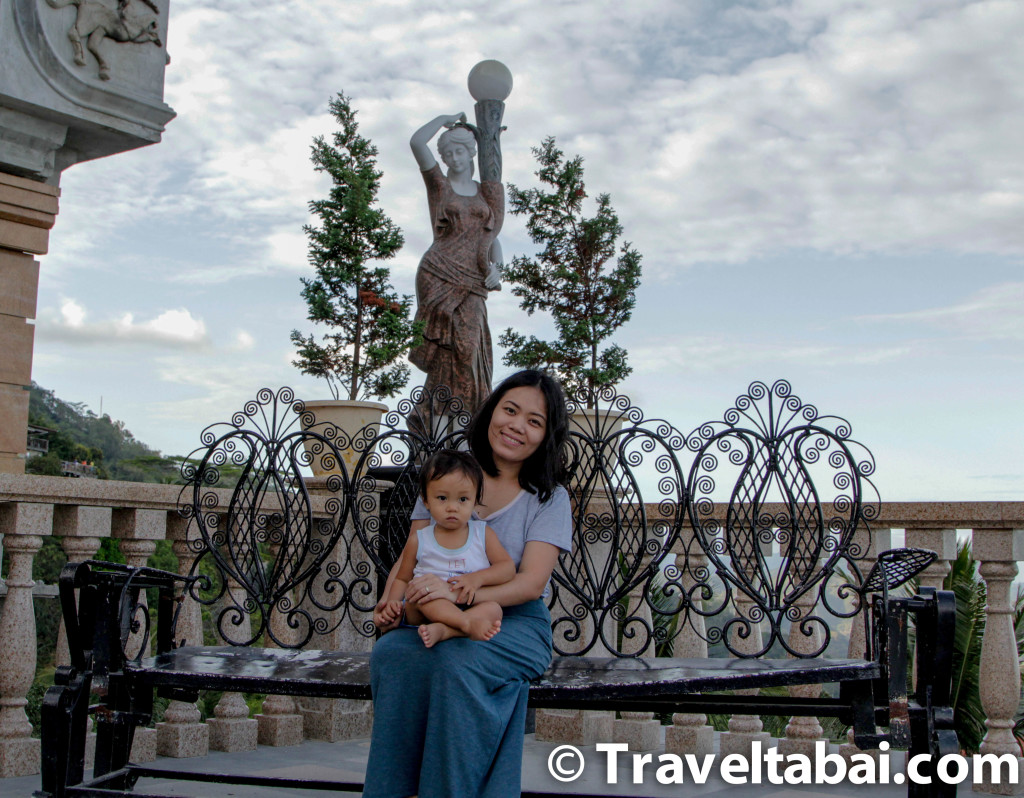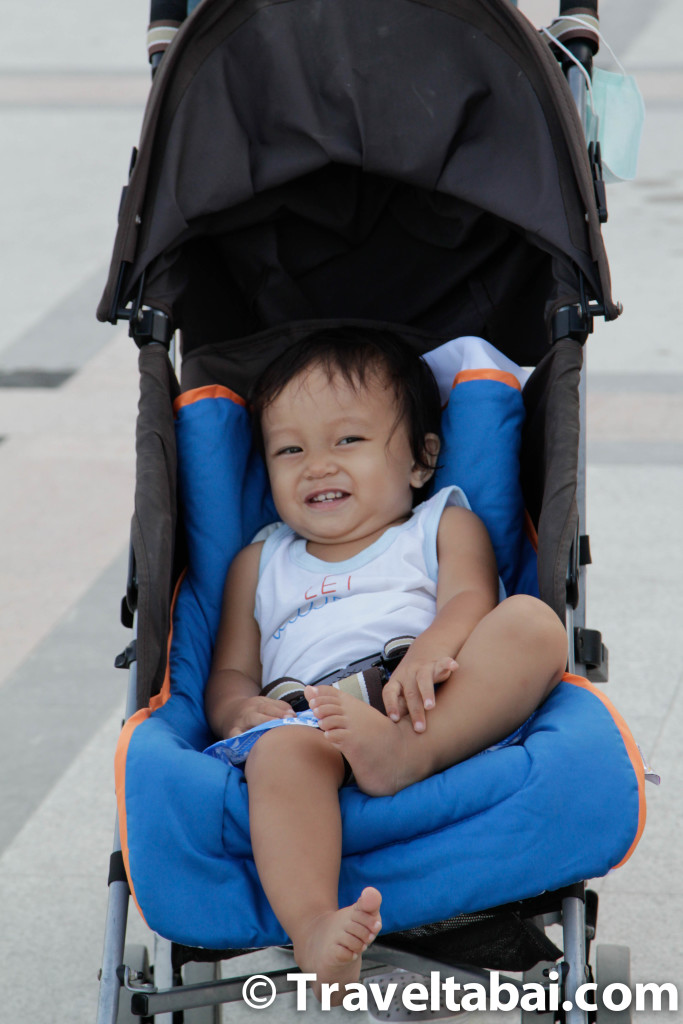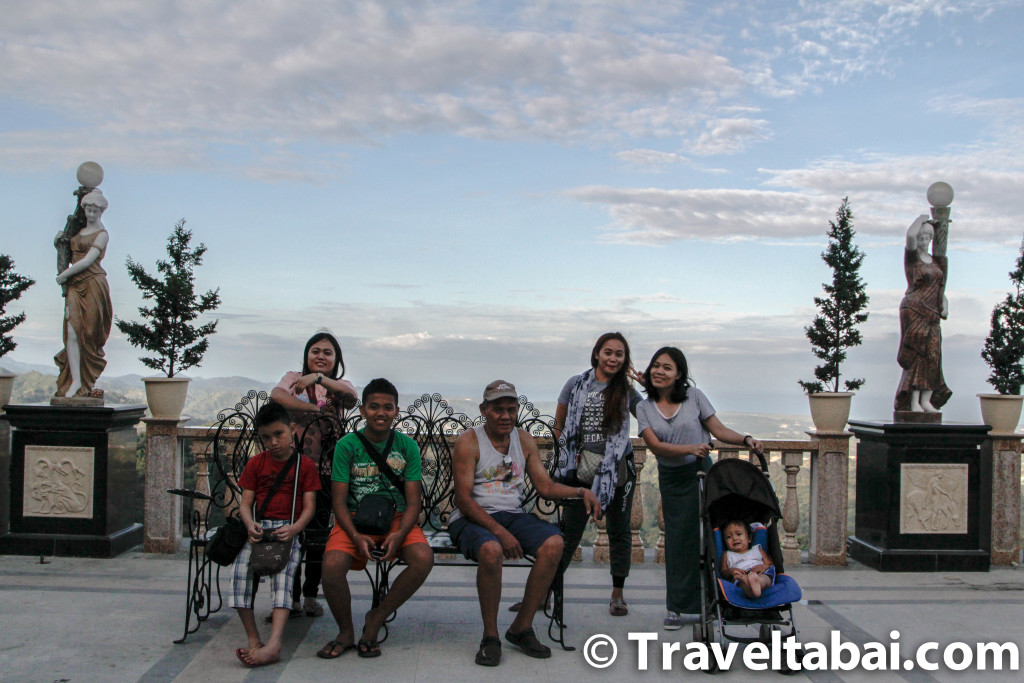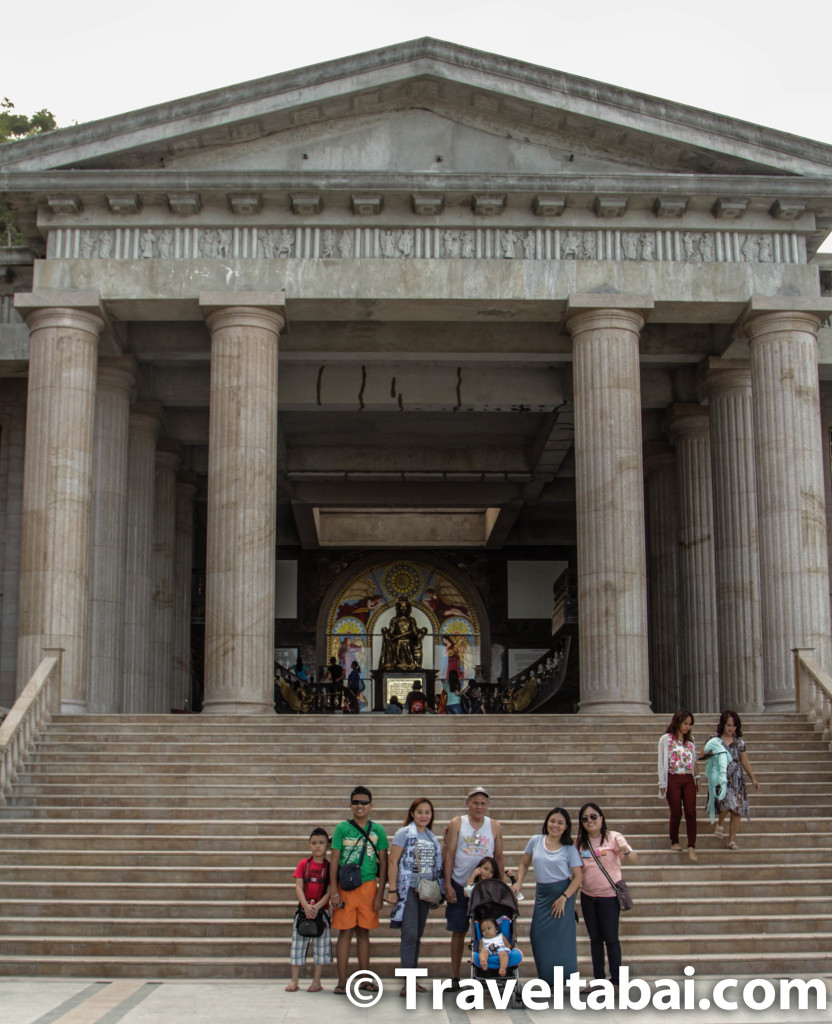 Temple of Leah entrance is charging 50 Php for adults while senior and 10 years old below are free. This new tourist attraction of Cebu is become also popular to the photographers of Cebu for pictorial. Engagement shoot, weeding shoot and even fashion shoot is taking in this tourist attract. As of October 2015 the place is charging as follows 1 to 3 hours (2,500), 3 to 6 hours (5,000) and 6 to 9 (7,000)
How to go in Temple of Leah
The temple is situated atop the mountains of Brgy. Busay, Cebu City just a few meters past the Mountainview Resort and Lantaw Native Restaurant. For commuters it can be reached by motorcycle (habal-habal from JY Square Mall) preferably than a taxi because of the steep and winding road. It will cost you 75Php one-way per person and around 10 minutes travel time.
The good news is that, Temple of Leah has provided a shuttle service from Jollibee, I.T. Park to the temple and vice versa.
Comments
comments
Posted by
admin
on May 7 2016. Filed under
Adventures
,
Cebu
. You can follow any responses to this entry through the
RSS 2.0
. You can leave a response or trackback to this entry