Marawi City Summer Capital of the South
Marawi City Summer Capital of the South because of its higher elevation and cooler climate. For composing my first line for this post of Marawi City it took me 10-15 minutes to think on how to start my blog post about this Islamic City. I heard some bad and good news about Marawi City but this news could not stop me to visit the capital of Lanao Del Sur on the Island of Mindanao. I was born at Lanao Del Norte one of the Islamic region in the Philippines and the capital province is Tubod so I think there is no reasons not to visit this neighboring city and the province border of the south Lanao Del Sur.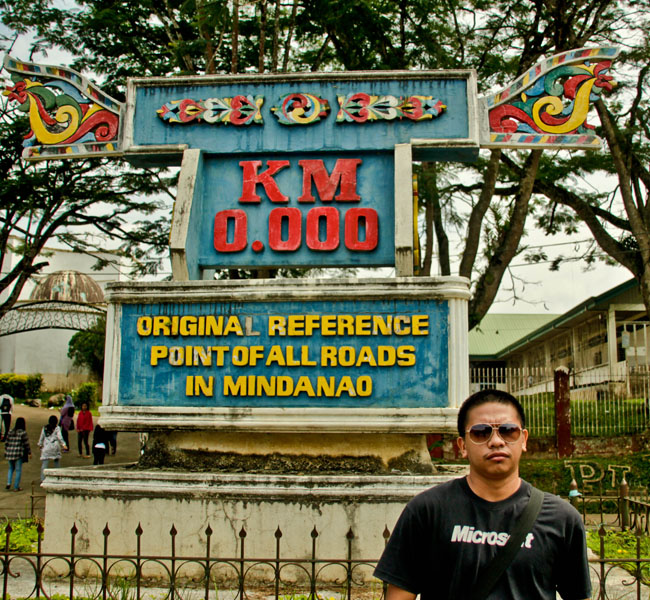 It is my first time to visit after twenty-something years of exciting me finally visited the capital of Lanao Del Sur, Marawi City with my fellow traveler bloggers. Yes doubts in my mind were played during that time but I need to experience and see what their culture and some tourist spots to visit if you were in Marawi City. Some of the famous tourist spots to visit if you are in Marawi City are the Lake Lanao, the main campus of Mindanao State University (MSU Marawi), and old mosques. I also amazed the old buildings that the city has.
We only explore inside Mindanao State University the biggest campus of the MSU System and some mosques around MSU because we don't have much time to explore Marawi because of limited time we have as group, this is only our side trip after our activity in Iligan City which is the water falling adventure. I'm sure this is not my first and last visit for this City, I will go back here and explore the place after exploring the place where I was born, Lanao Del Norte..:-)
My tip when you visit Marawi, rent a van to move around the city much cheaper if you are into group and you can save time. You can do walk around the city if you like and if you already familiarized the city or have some tourist guide friend to walk with you around Marawi City.
The people of Marawi are called the Maranaos and speak the Maranao language.
Comments
comments
Posted by
admin
on Oct 31 2012. Filed under
Adventures
,
Marawi City
. You can follow any responses to this entry through the
RSS 2.0
. You can leave a response or trackback to this entry