Guide On How To Go LEGOLAND Malaysia From Singapore Via Bus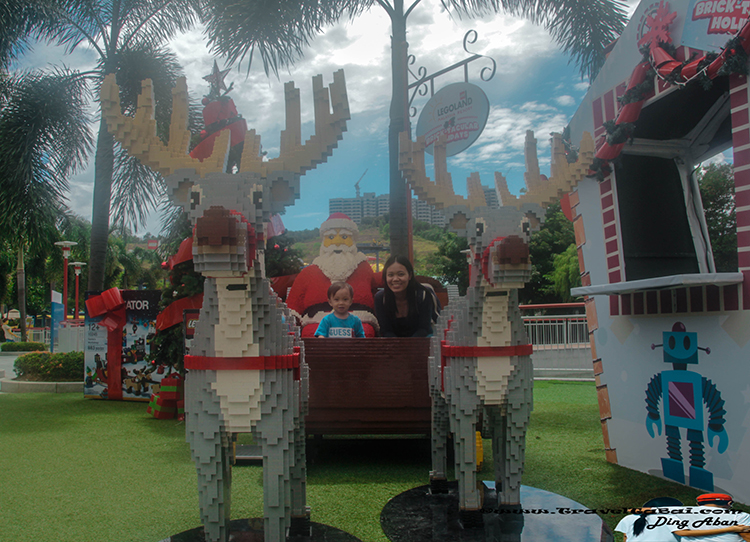 Our 5 days of travel and explore the Singapore was amazing and we stayed at Quarters Hostel in Singapore which I can recommend it. After we visited the popular tourist spots of Singapore our last day is to visit and enjoy the LEGOLAND of Malaysia. Legoland Malaysia is one of the biggest international theme parks located in Johor, Malaysia.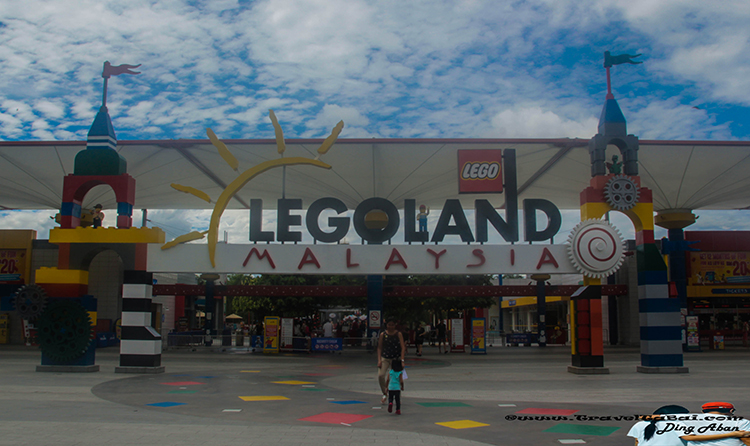 Legoland is a place to visit with your kids and family. Adults will become kids when you get there and see it with your two eyes how amazing this legoland of Malaysia is. When I saw this Legoland of Malaysia I told my wife that we would come back to this beautiful place of Malaysia and stay for a night just to enjoy the view. I am wondering how beautiful it is during nighttime.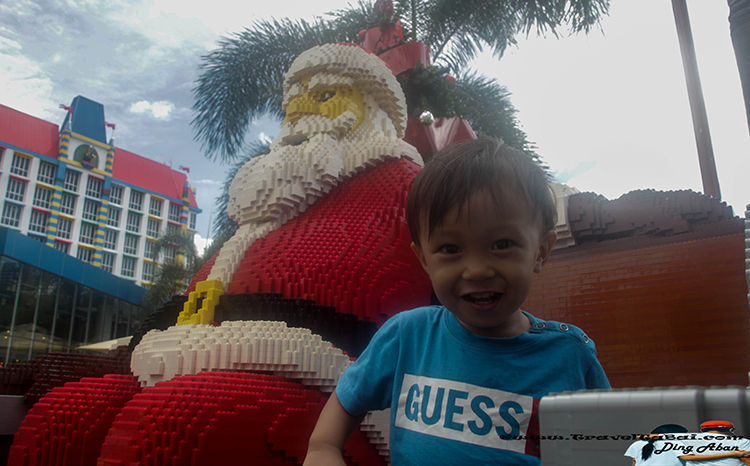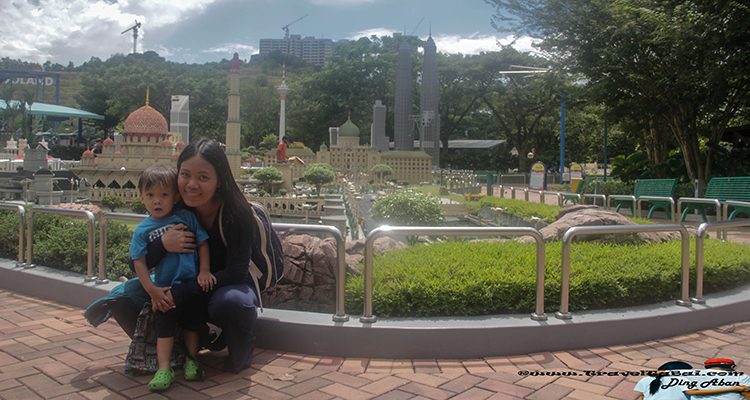 There are several ways to go Legoland from Singapore. Visitors could travel there by Limo Taxi, Charter Van, Charter Coach, public bus, and public taxi or self-drive. But bus from Singapore to LEGOLAND Malaysia is the rising demand service with the opening of LEGOLAND Malaysia in Johor Bahru Nusajaya area.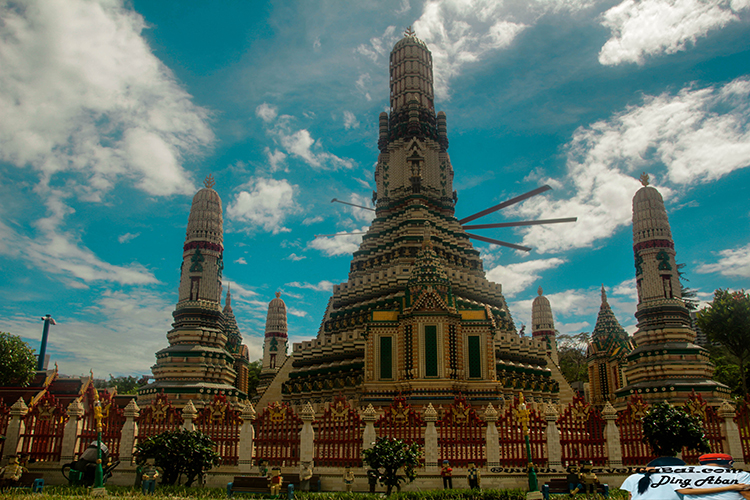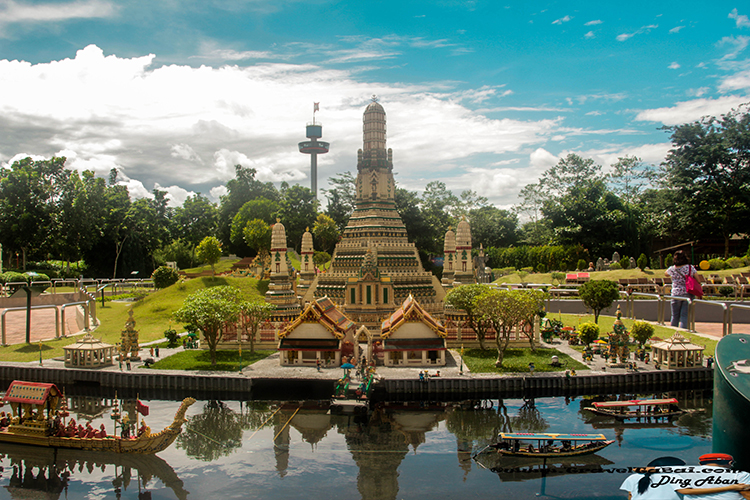 Legoland at Malaysia has 7 theme parks as The Beginning – home of The Big Shop offering the largest selection of Lego toy products in Asia, Lego Technic, Lego Kingdoms, Imagination Lego City, Land of Adventure and Miniland. There are also restaurants, mini markets and souvenir shops for your choice. This amazing land is opened from 10 a.m to 6 p.m on weekdays and with extended hours on weekends and holidays. The good thing about this if you are living is Singapore; this park is just 45 km away from Singapore.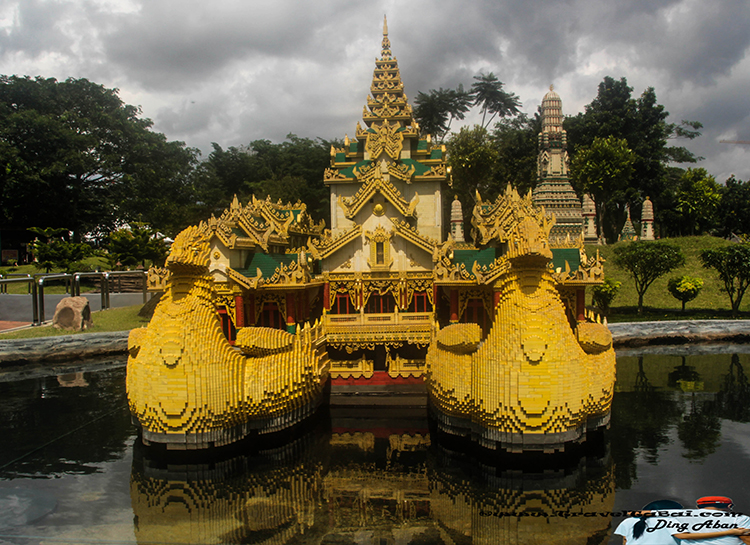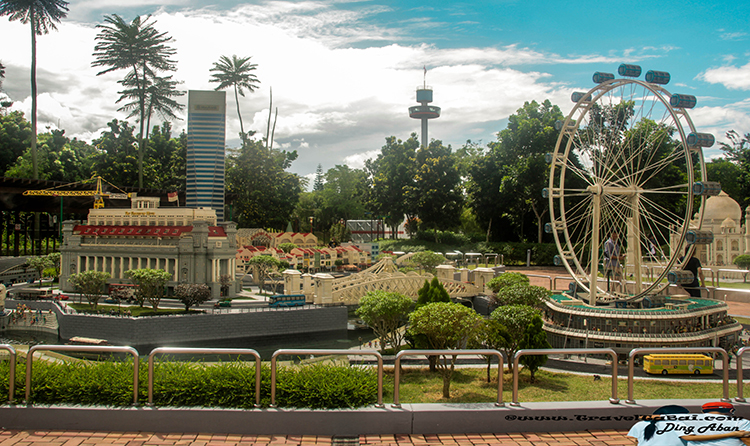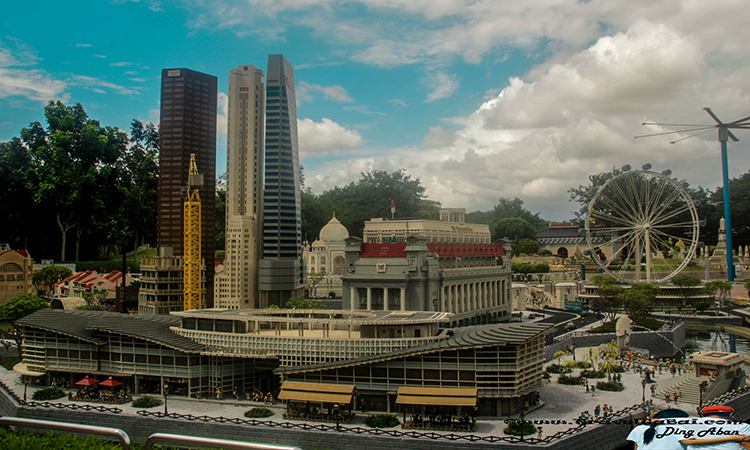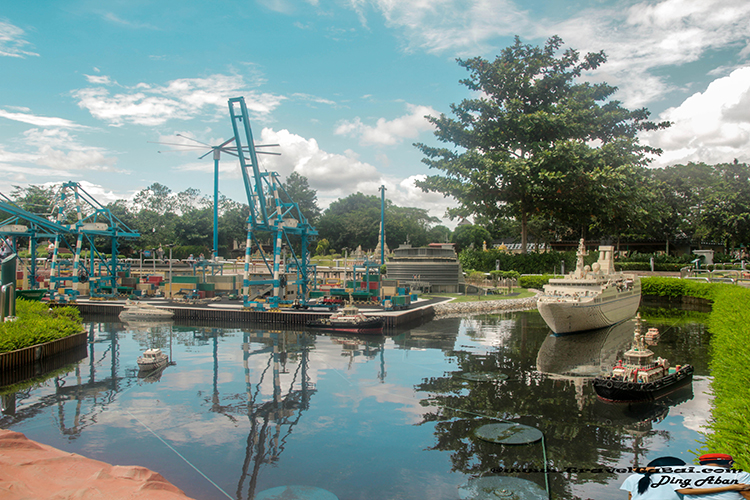 Because Johor Bahru is the neighbor of Singapore, many tourists who come to Singapore for vacation, will usually spend 1-day trip to visit LEGOLAND Malaysia in Johor Bahru. Apart from the tourists, local Singaporeans also visit to LEGOLAND Malaysia with their family member during school and weekend too.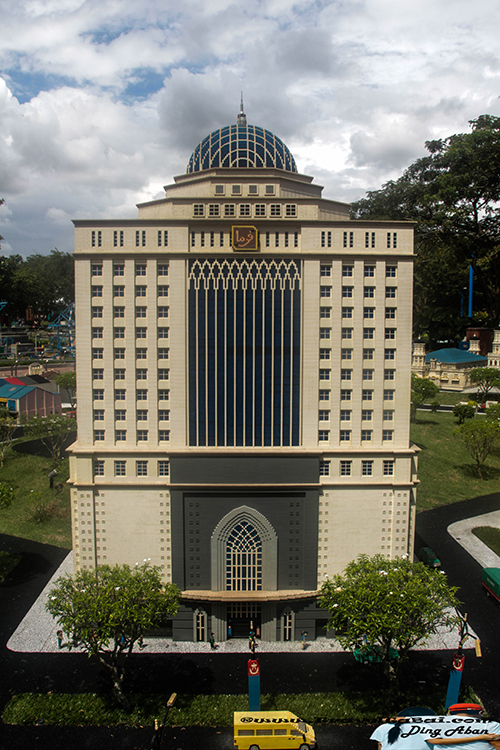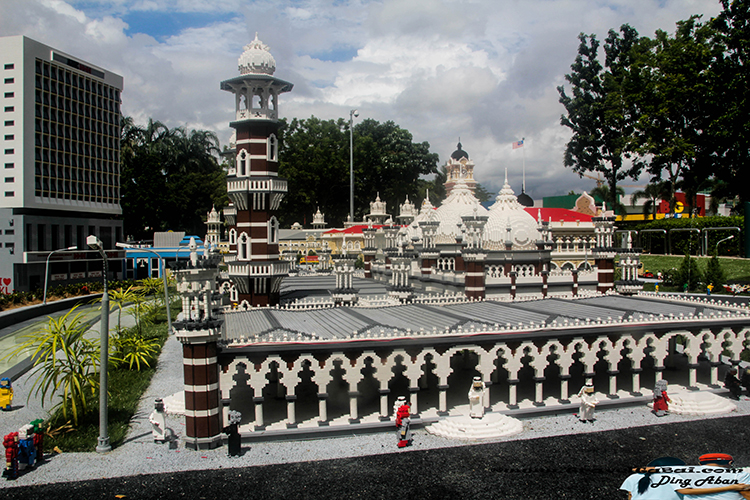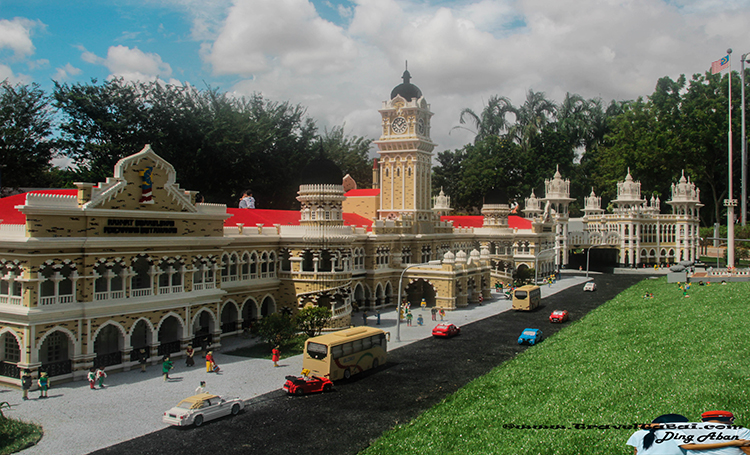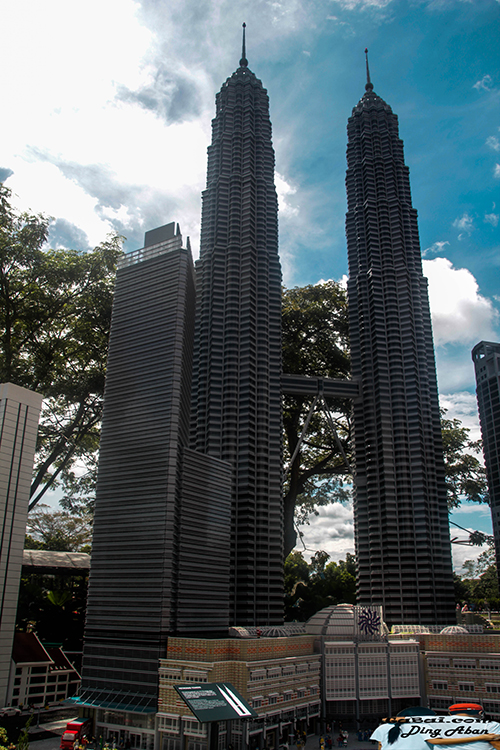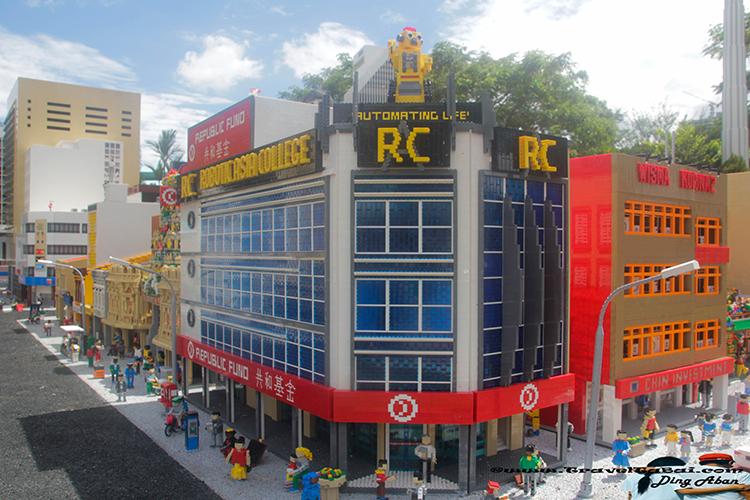 Guide to Legoland Malaysia from Singapore Via Bus
During our tour to LegoLand Malaysia we choose the hassled free style to avoid stress. We choose WTS a bus tour company going to LegoLand Malaysia from Singapore.
Advantage:
Faster than taking public bus
Brings you directly to Legoland Malaysia
Disadvantage:
Require Paypal and credit card for pre-booking
Need to alight from bus twice for clearing customs
Recommend For:
Families who wants to reach Legoland Malaysia in less than 3 hours
We booked our tour @ WTS travel going to LegoLand Malaysia via this site https://www.wtstravel.com.sg/ and the payment is made through Credit Card / Paypal.
WTS provide daily bus from Singapore to LEGOLAND Malaysia, as well as the returned bus service. Superior Tour boarding point is at Lavender MRT (exit B), in front of McDonald's Restaurant. For WTS, the boarding point is at Singapore Flyer, in which the nearest MRT is Promenade.
Price Range:
Round trip: SGD 20 – 56 per person.
Round trip + Legoland Malaysia Waterpark entrance: SGD 53 – 58 per person
Round trip + Legoland Malaysia Park entrance: SGD 63 – 68 per person
Round trip + Legoland Malaysia Park entrance + Legoland Malaysia Waterpark entrance: SGD 73 – 78 per person
Travel Time:
Estimated Travel Time: 1.5-2 hours
Departure Point: Singapore Flyer
Time leaving from Singapore: 8.30am – 10.30am
Time leaving from Legoland Malaysia: 4.15pm – 6.45pm
So the next time you will visit Singapore, don't miss to visit the LegoLand of Malaysia just hours away.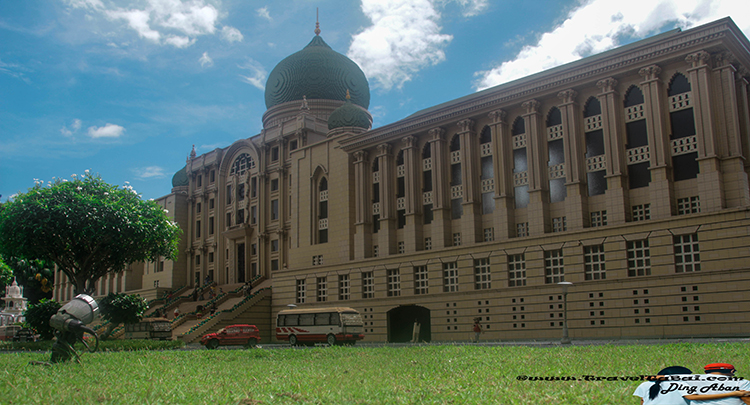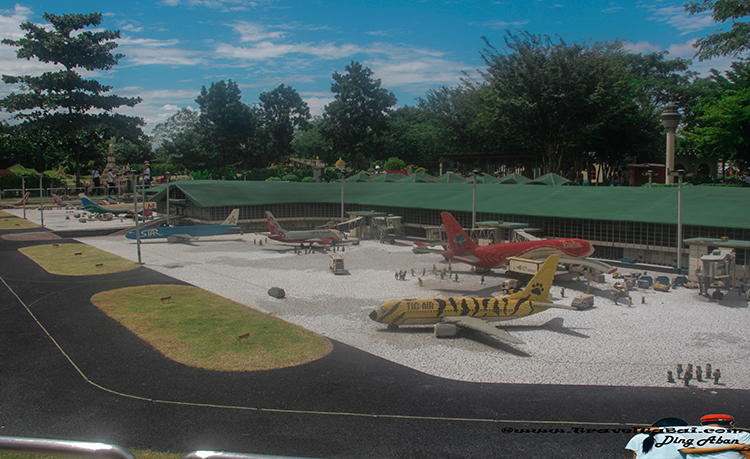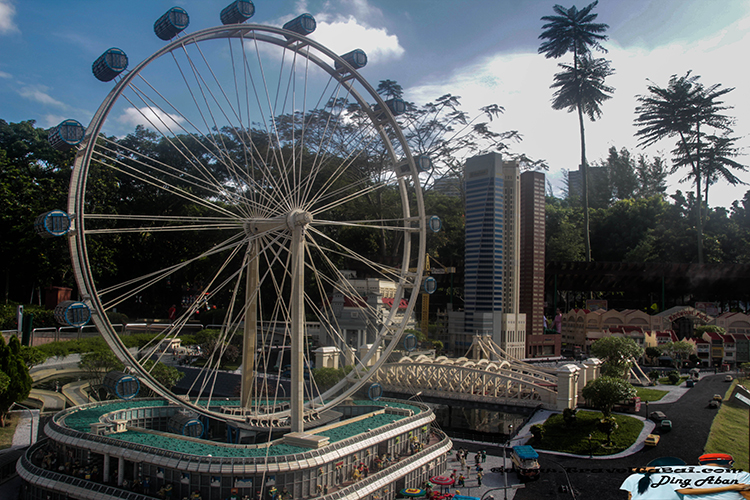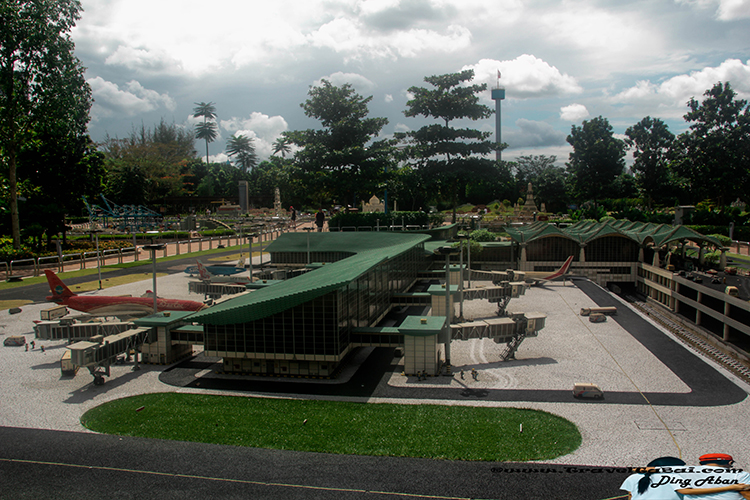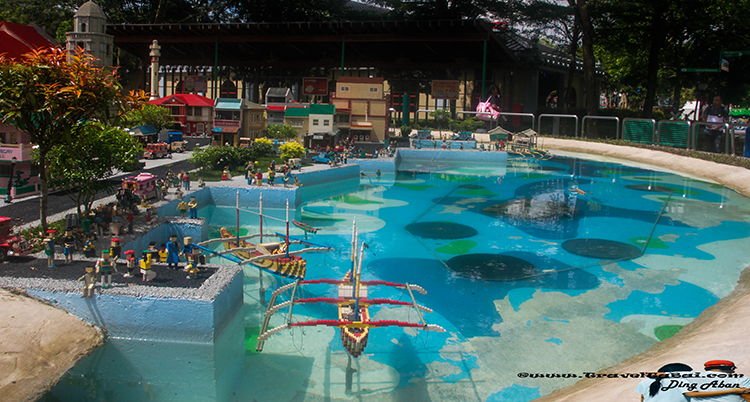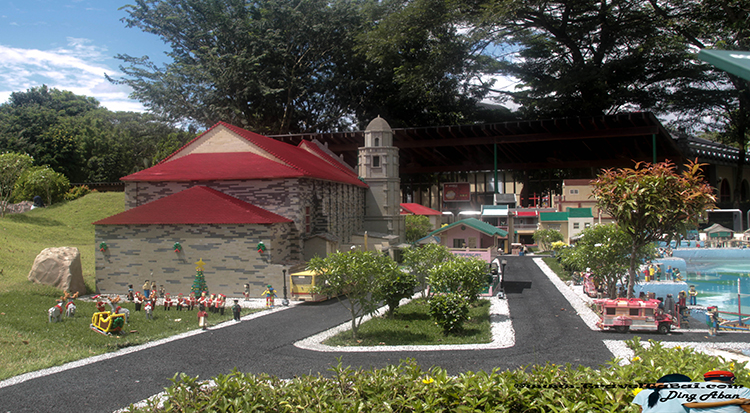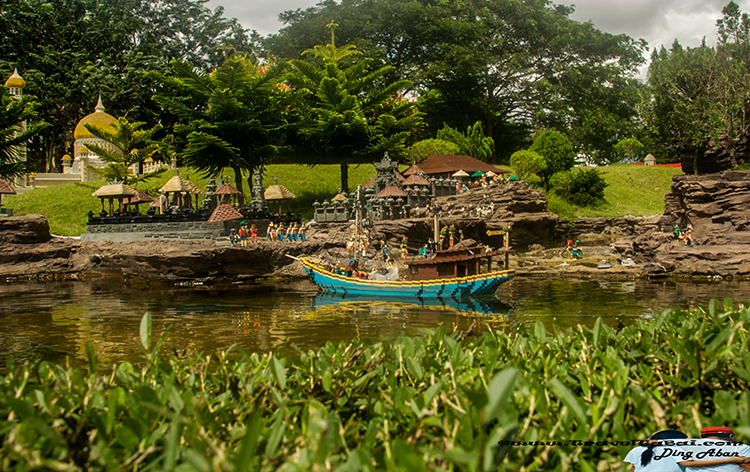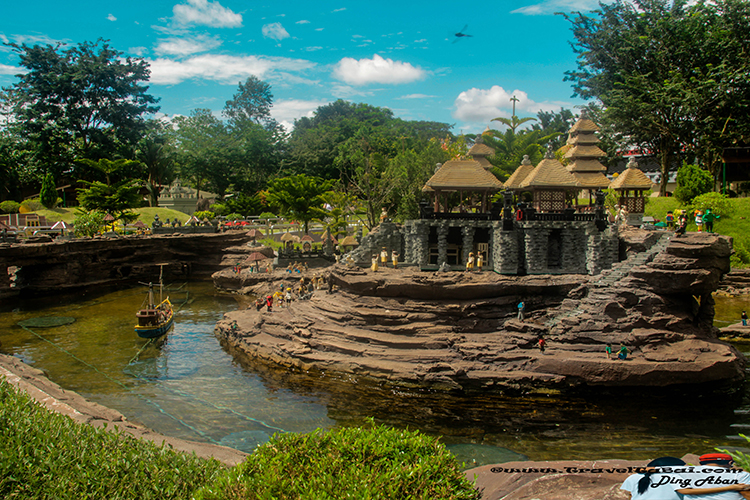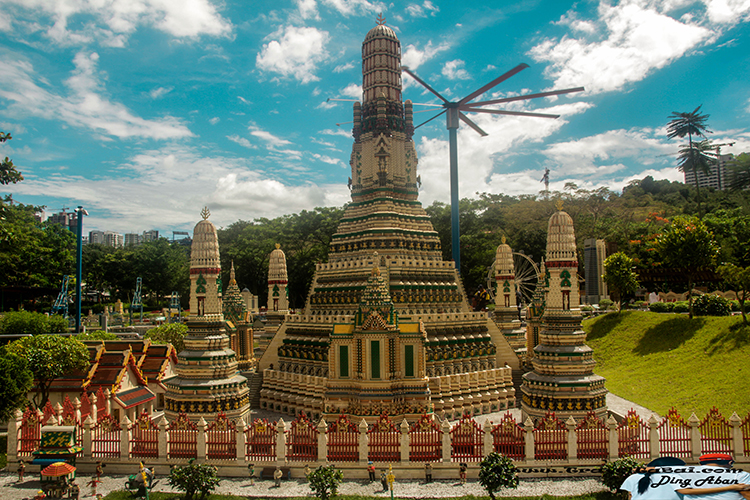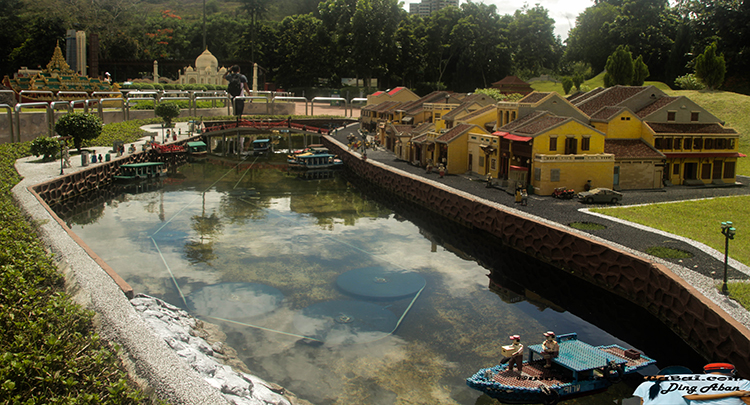 Comments
comments
Posted by
admin
on Jul 19 2017. Filed under
Adventures
,
Travel Abroad
. You can follow any responses to this entry through the
RSS 2.0
. You can leave a response or trackback to this entry